Any fishing trip is not complete without coming fully prepared, and forgetting even one thing can lead to having less fun. One of these things is a simple fishing pole holder. When fishing from the bank, beach, or dock, a pole holder can be a lifesaver. You can either hold your fishing pole all day long or risk losing it when you finally get a fish to bite. There are many different styles and designs of fishing pole holders, but they all perform the same basic function. Let's take a look at some of the top fishing rod holders that are out on the market today, and which one might be the best selection for you and your needs!
Fishing Rod Holder for Boats
---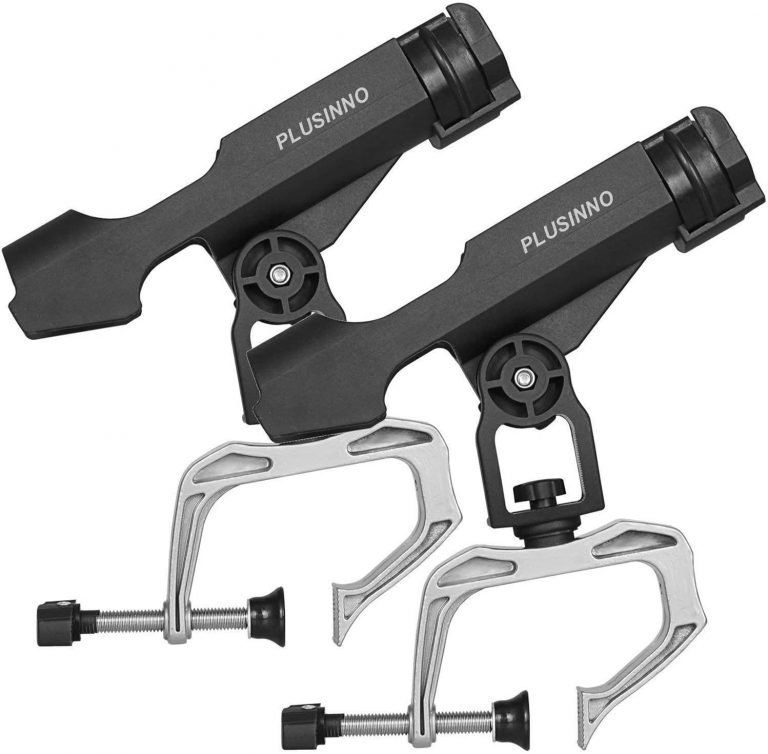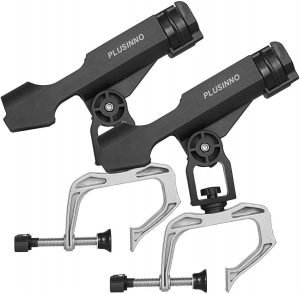 First on our list is the Plusinno rod holder, and this simple design features a screw clamp that can attach either up and down or sideways to anywhere on your boat. This rod holder is also available in two different sizes, giving you even more options to fit whatever size of rod and surface that you intend to connect it to. These clamp-on style holders are great if you do not want to have to drill holes in your boat or want the ability to clamp it on anywhere you go.
The actual clamp itself is made of stainless steel, making it a great choice for the harsher conditions of saltwater fishing. The body is made from a corrosion and impact-resistant plastic that is not only strong but looks great too. It can hold any type of rod and adjusts to put them at any angle that makes it convenient for you. Overall, even though it is designed for boats, this is a great option for a rod holder that can be used just about anywhere.
Bank Fishing Pole Holder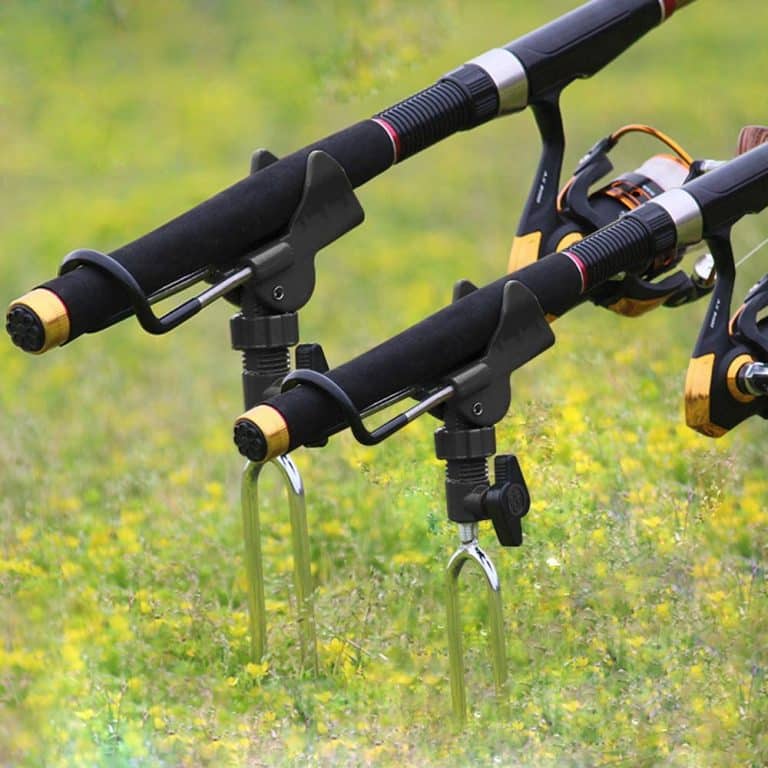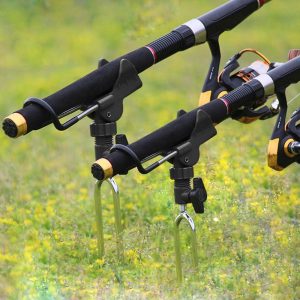 The Coolnice rod holders are the perfect choice for anglers who will find themselves on a riverbank or around a lake and need a holder to put into the ground. This rod holder is very inexpensive but high quality. It is placed into the ground by steel rods that are tapered to help you easily slide it into mud, rocks, and sand. The rubber-coated u-shape holder will hold just about any size or type of rod that you can think of!
If you are worried about versatility, this rod holder also has an adjustable rotary knob that will allow you to rotate the head a complete 360 degrees. It can also be adjusted down to a compact size, perfect for storing or packing it during transport. This rod holder is a popular choice amongst anglers who want a good rod holder that will make anyone happy.
Cheap Fishing Rod Holder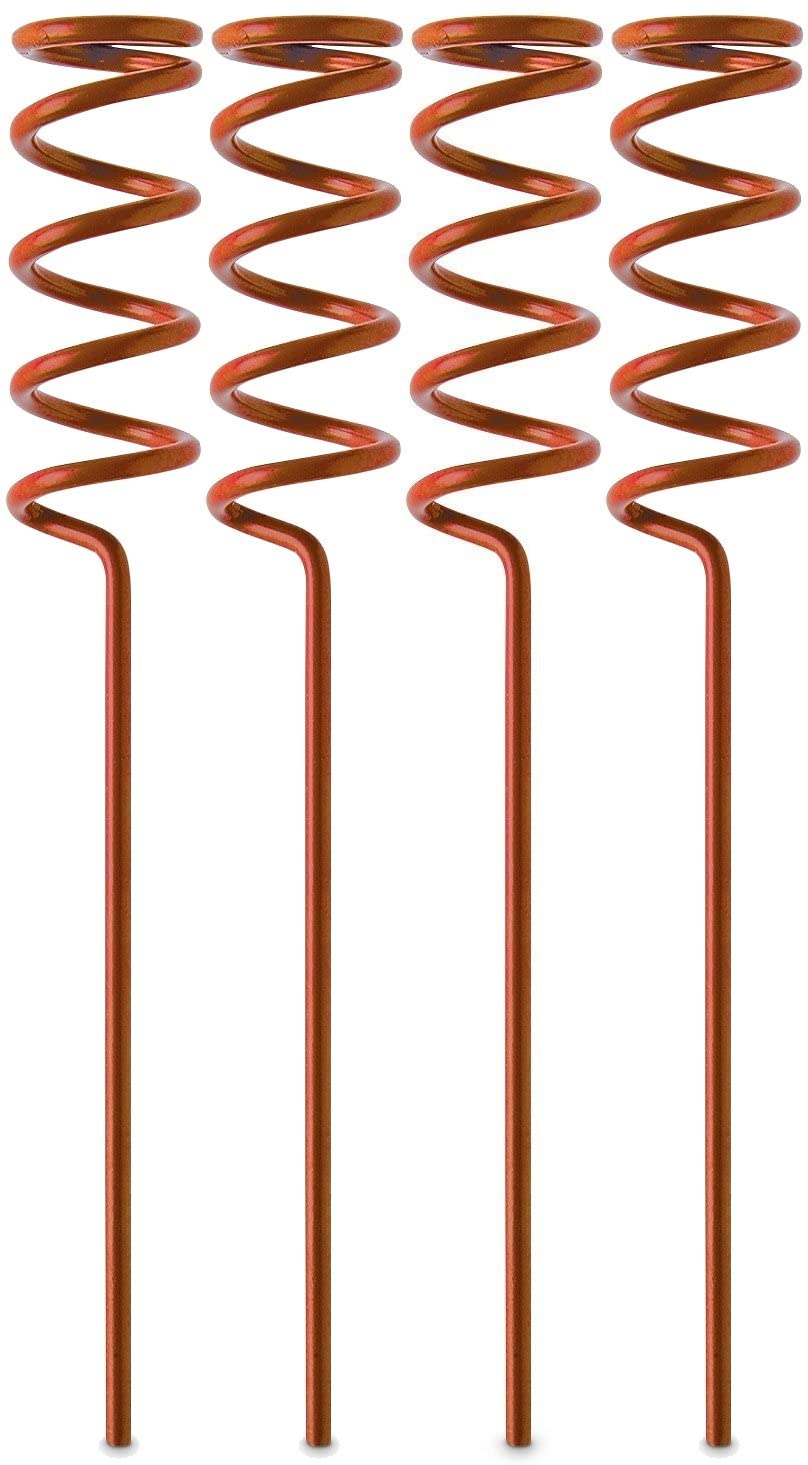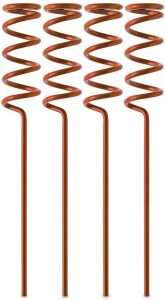 For anglers who are on a budget, there is no other choice better than the traditional and popular spiral fishing rod holder from Berkley. This is the cheapest option out on the market, but it still works great at holding a fishing rod so you don't have to. It is a great solution for fishermen fishing from the shore and needs to save money, keeping your reel out of the sand or mud so you don't have to.
This rod holder is used by utilizing the corkscrew design to screw it down into the ground. It fits almost all rod types but it will only fit those with a grip diameter of up to one inch. This holder is also super lightweight, making it the perfect option to throw into your tackle box or bag without even noticing it.
Beach Fishing Rod Holders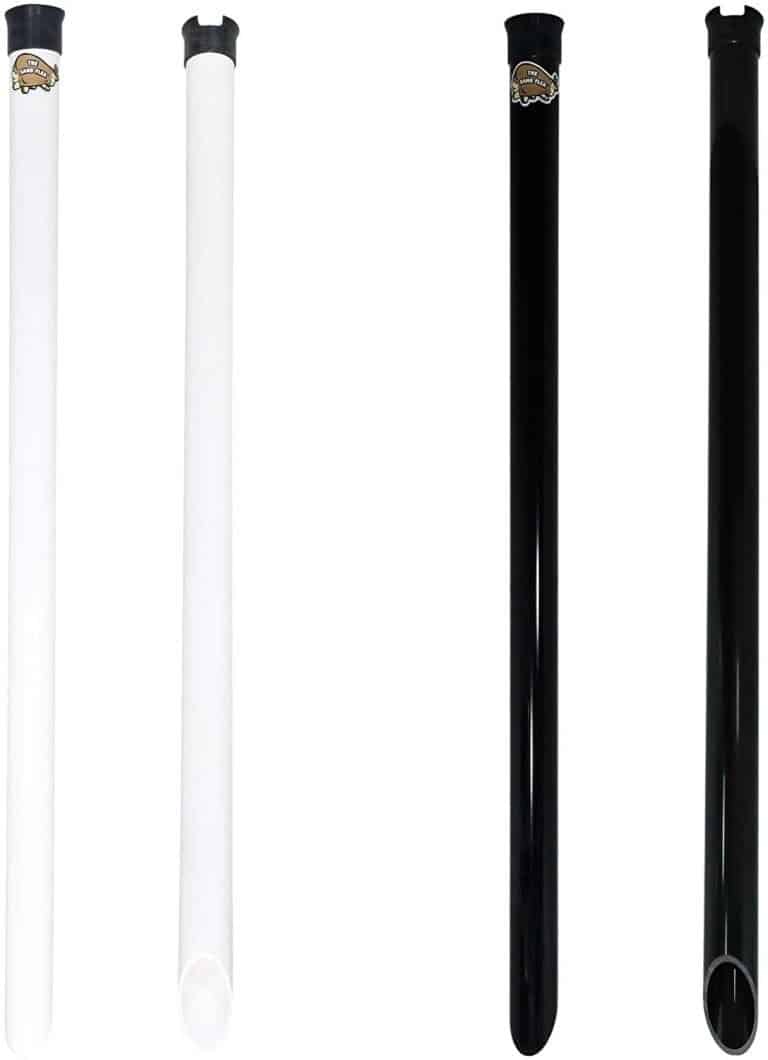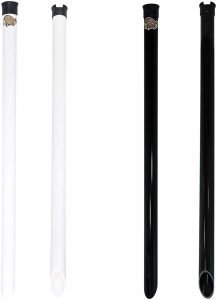 Finding a fishing rod holder that can work well on the beach in the sand can be challenging to do. Luckily the Sand Flea Surf Fishing rod holder was designed for exactly this task. It is made with impact and UV-resistant plastic with a durable finish. The Sand Flea is also rubber coated in order to better protect and conserve your fishing pole. It is available in two different colors and three different heights in order to be able to get the perfect size for you and your needs.
This fishing rod holder is a very basic design just like the Berkley, but these simple and basic designs will flat out work and be very reliable. This fishing rod holder is also very inexpensive, so you do not have to worry about breaking the bank in order to get yourself a quality holder that will help you out on the next fishing trip.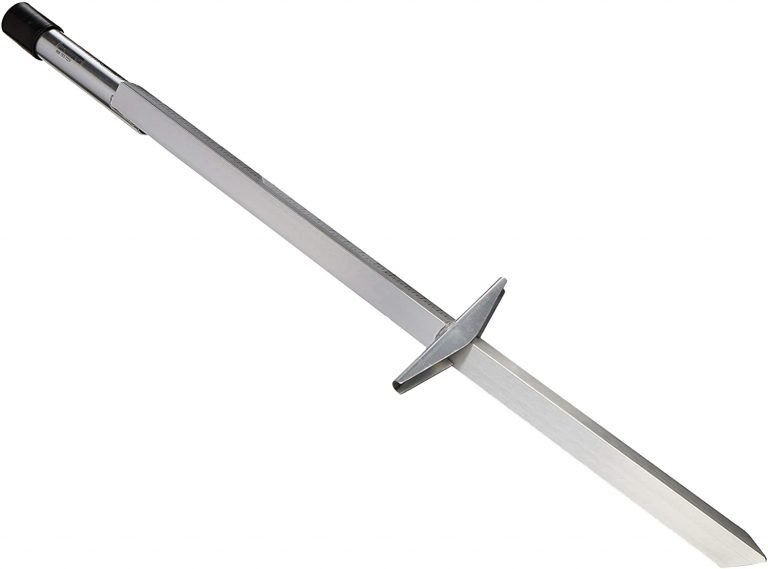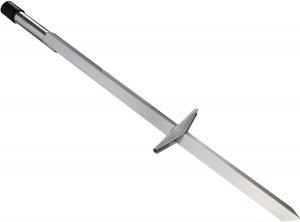 Last but not least, we have the Fish-N-Mate Sand Spike rod holder. It is another simplistic design that will work well in the sand but also mud, rocks, and gravel. This rod holder is made of anodized aluminum so it is very strong but still lightweight. It can stand up to exposure to saltwater. Also while being able to be put into any type of ground that you need it to.
This fishing rod holder comes in at around fifty inches, so it will have plenty of power and strength in order to keep your rod from being pulled into the water, even by the strongest fish. It will also help to keep your line above the surf. If you need a bombproof fishing rod holder that can stand up to anything that you throw at it, the Fish-N-Mate Sand Spike is an excellent choice.
Final Thoughts
Fishing without fishing rod holders can not only be challenging, but it can even be boring at times. A solid rod holder will allow you to take a break, work on other rods or lines, and enjoy your time a lot more while out fishing. All of these fishing rod holders will be able to handle this task, but each one will differ in price, design, and function. Hopefully, you can find the perfect one on this list to suit your needs and get out fishing with no hesitation!