What is a Fishing Charter?
Fishing charters are trips run by boat owners and fishermen on a private vessel, who bring guests out onto a body of water in hopes of catching fish. The guests are taken to specific fishing spots to target certain species. Fishing Charters can be customized for newbie and first-timers or more experienced anglers who know what they are doing. This trip is all about learning how to cast a line, catch some fish, and most importantly have a good time on the water. The rates of these charters vary depending on where you want to go and the amount of time you're planning on spending on board. We will walk you through some tips to spot the best fishing charters wherever you might be.
Planning Your Fishing Experience
Before you can start thinking about the nitty-gritty of your fishing trip you need to figure out what type of charter will suit your needs best. Different charter services bring different things to the table and specialize in different fishing styles. So, here are a few aspects of your trip that you need to figure out to get started.
National Fishing Charters Directory
BTW, we also found a national directory of fishing charters. We have not used it personally. I like to walk around the charter docks wherever I go. You get a good leads by just showing up at the end of the day a comparing various charter hauls for the day.
Private or Shared Fishing Charter?
You can have a completely different experience depending on which type of charter you choose. If you are an experienced angler and know your way around a fishing rod, you should go with a shared charter, as it gives you the chance to socialize and potentially make new friends. Plus, you won't have to spend too much money on your trip.
On the other hand, if you are a newbie, shared charters might not be the best option for you, because the crew has to divide their time among all the guests, which might make you feel a bit lost. Moreover, you don't really get a say in how or where you fish. So, it is best to go with a private charter to get an experience tailored to your needs.
Where to Fish?
Next up you need to decide where to fish. Again, your day will look completely different depending on where you decide to fish, here are your options.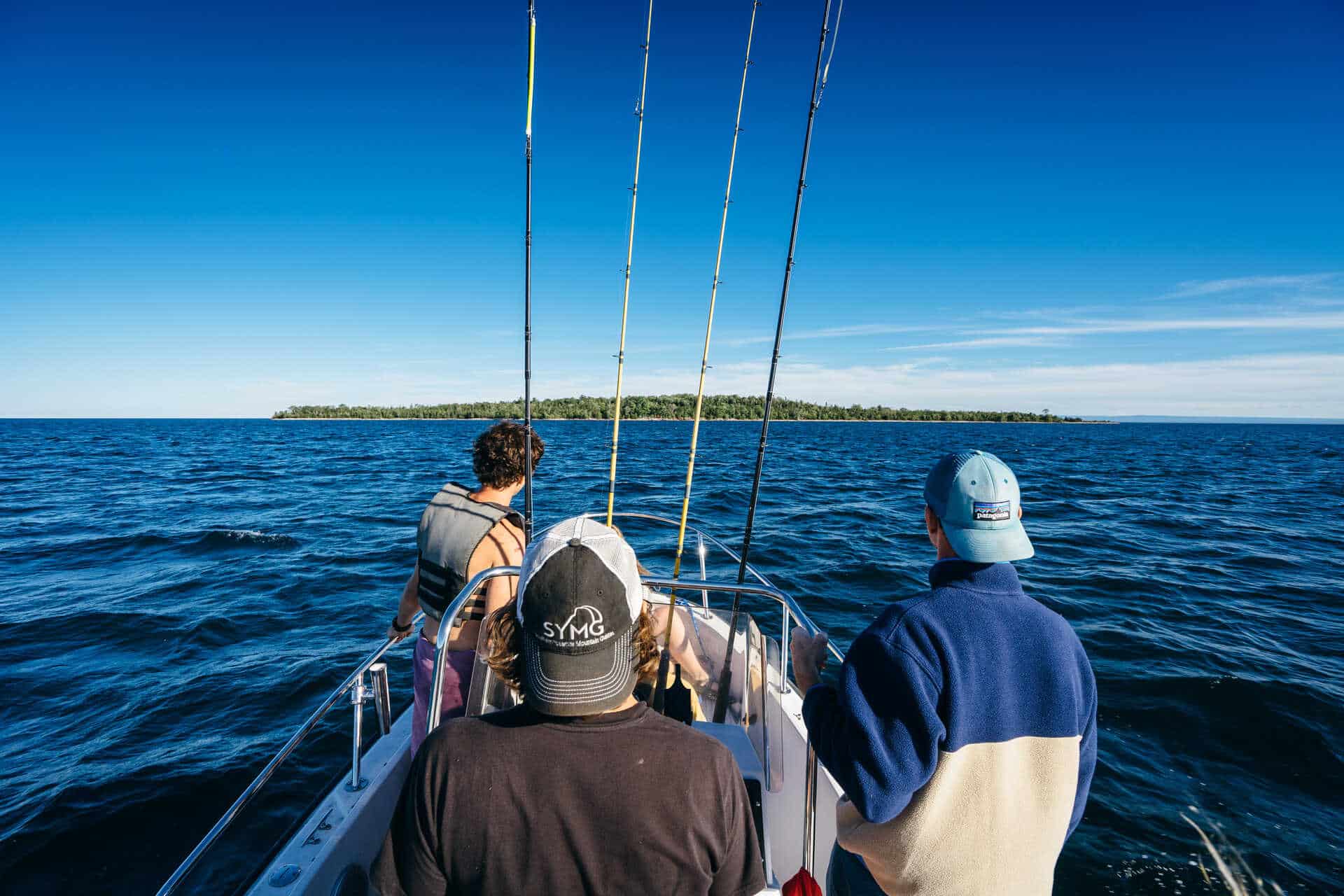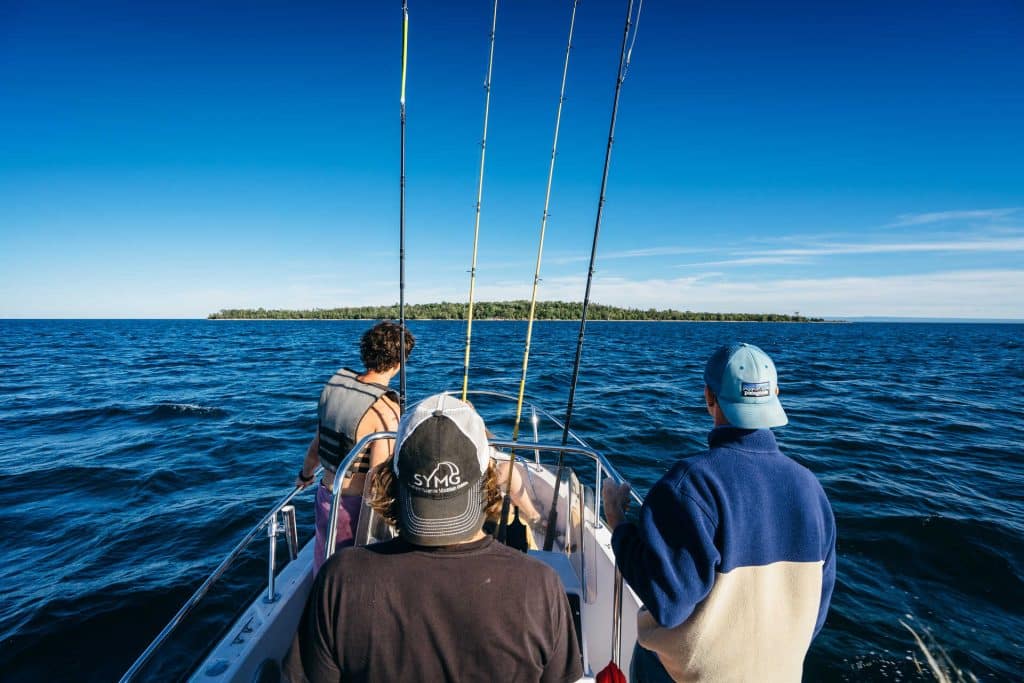 Inshore Charters
These trips usually don't go any farther than a few miles from the shore and stay in sheltered waters near land. They are tailor-made for first-timers and young kids as they offer a lot of fun and allow you to start fishing within minutes of leaving the dock. Most of these trips take place in shallow bays, mangroves, or brackish rivers where the fish is smaller and the sea is much calmer.
Nearshore
These Trips take place around local reefs and wrecks that are a bit farther from shore and have bigger and much tastier fish. You will be traveling into the open water, between 2-9 miles away from shore where the sea can be a little wavy. Nearshore trips are suitable for everyone whether you are a seasoned angler or a beginner. In fact, these trips are safe enough to bring younger kids along and make for a fun family experience.
Offshore
Unlike nearshore charters, offshore charters take you out in the blue water, far away from shore. These trips usually last an entire day. The fish is big and mean and the water can be quite rough, so you need to know exactly what you are doing. These trips take place over 9 miles out from the shore where the water gets 50 to a couple of hundred feet deep and are perfect for those anglers who are looking to challenge themselves.
Deep-Sea Fishing Charters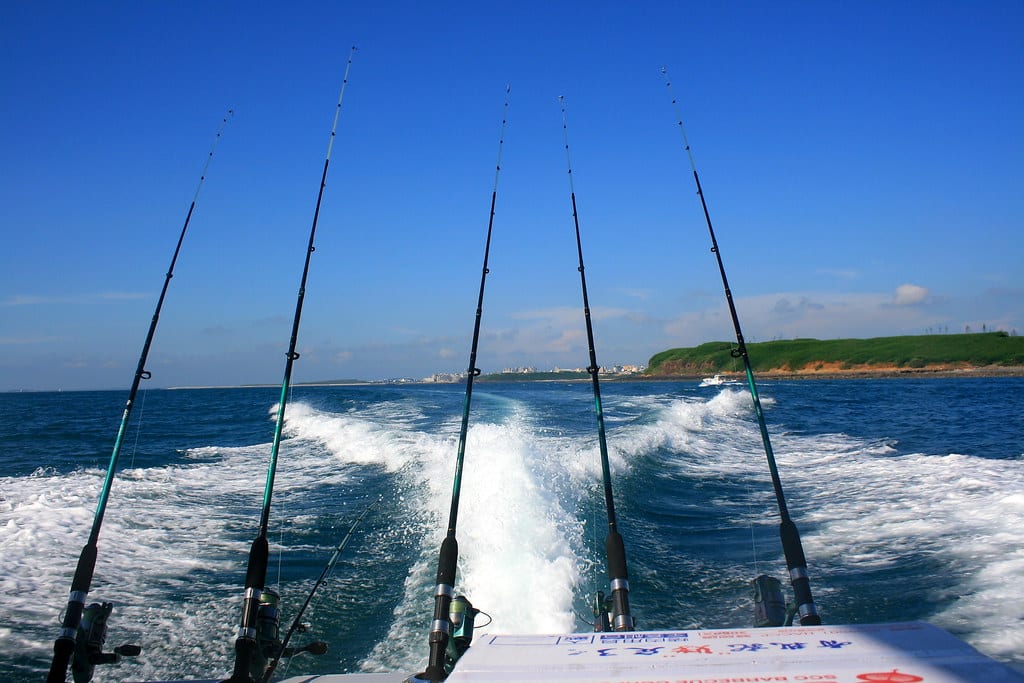 Last but not least is deep sea fishing charters. Also known as big game fishing, it will take you to water over 100ft deep. Moreover, you will go out in a much bigger boat with heavier tackle. Most of these charters last for an entire day but overnight trips are also very common. In Fact, many people prefer overnight trips to get the best catch. These charters are not for newbies and starters. Professional anglers come here to challenge themselves and catch bigger fish than you've ever seen before.
How to Choose the Best Fishing Charters?
Here are a few things that you need to keep in mind to make sure you find the best fishing charter.
Don't Go for the Cheapest Fishing Charters Option
There are plenty of cheap options when looking for a fishing charter, but they always come with a catch. If a charter seems unusually cheap, there is going to be something wrong with it. Either the captain would be untrained or unlicensed or the service would be horrible. So, it's best to do your research beforehand so you don't end up wasting your money.
Know Your Fishing Charter Captain Beforehand
It is very important to know your captain before booking, find out how long they've been in the business, whether they are local or not, and how often they are out on the water. A great way to research your captain is by going through their fishing reports. They will tell you everything from what they've been catching, the kinds of characters they've been running, and the different species and habitats they focus on during their tips.
Try Half-Day Fishing Charters
If you are going on a fishing charter for the first time it is best to try out a half-day charter. These are mostly inshore trips that are suitable for newbies and children and are a lot of fun. So, if you are looking for a fun family day out, a half-day charter is your best option.
Choose the Right Boat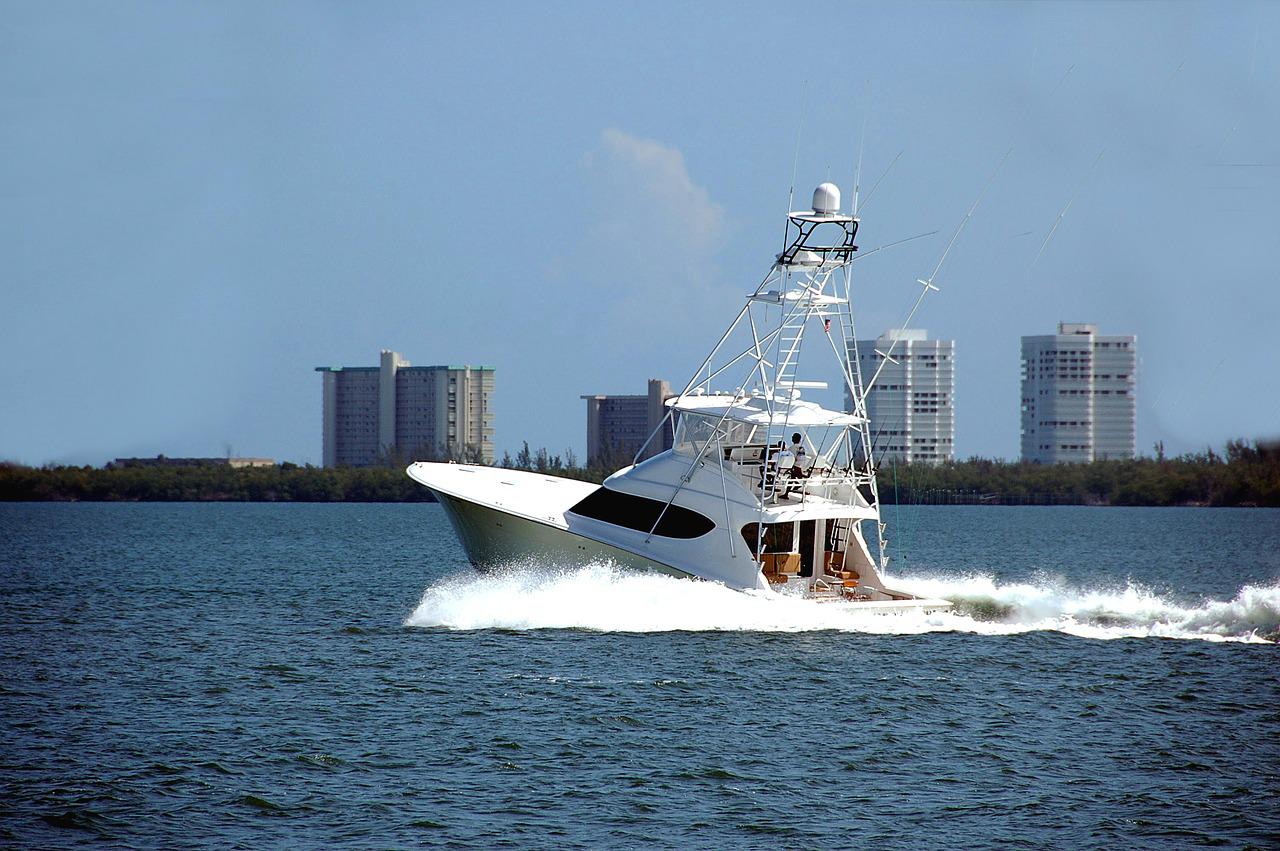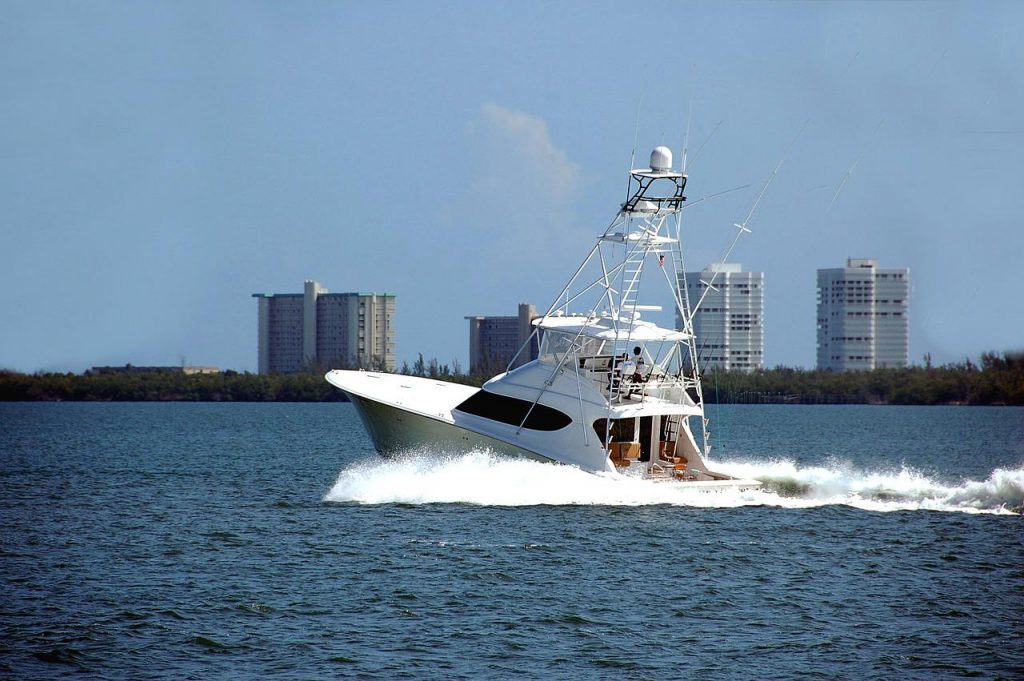 This is the very first thing most people think of when choosing a charter. There are tons of different types of charter boats but most trips are run on consoles and sportfishing boats. Both these boats have their pros and cons. The consoles are much faster and allow you to move around freely, but they leave you exposed to the sun as there is little or no shade.
On the other hand, sportfishing boats offer plenty of space both in and out of the sun and are much more suitable for newbies who might have a higher risk of seasickness. However, they are a lot more expensive and slower than consoles.
Check All the Fishing Charters Paperwork
Make sure you choose a charter that has all the right paperwork. This way you know that you are in the hands of a trained professional. Moreover, this will help avoid any trouble with the coast guard. Look for the captain's license, a permit for running fishing trips, and insurance as these are the most important things. The laws may vary from state to state and country to country though, so it is important that you do your research and cover all the bases before booking your trip.