Looking for a gift for fisherman in your life or maybe for yourself? With the holidays getting closer, we have assembled the perfect guide to help you shop for the person who is always reeling them in. Here are the 10 best fishing gift ideas for both fishing veterans and beginners alike!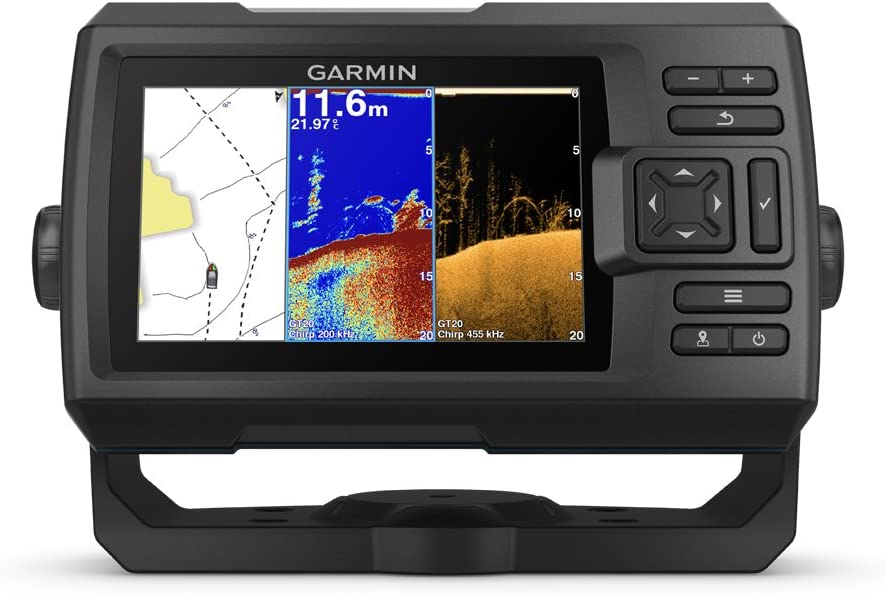 Every serious fisherman needs a fish finder, and the Garmin Striker Plus 5cv is one of the best out there. This awesome fish finder will allow you to see where the fish are thanks to two sonars that pick up everything under your boat. Showcasing everything on a 5-inch display, it has plenty of extra features to help you find where the fish are no matter the conditions.
The Striker Plus 5cv uses a GPS signal to create different waypoints and routes for you to better navigate your fishing trips. It is easy to see why this is one of the best fish finders on the market, which also makes it the perfect gift for the serious fisherman.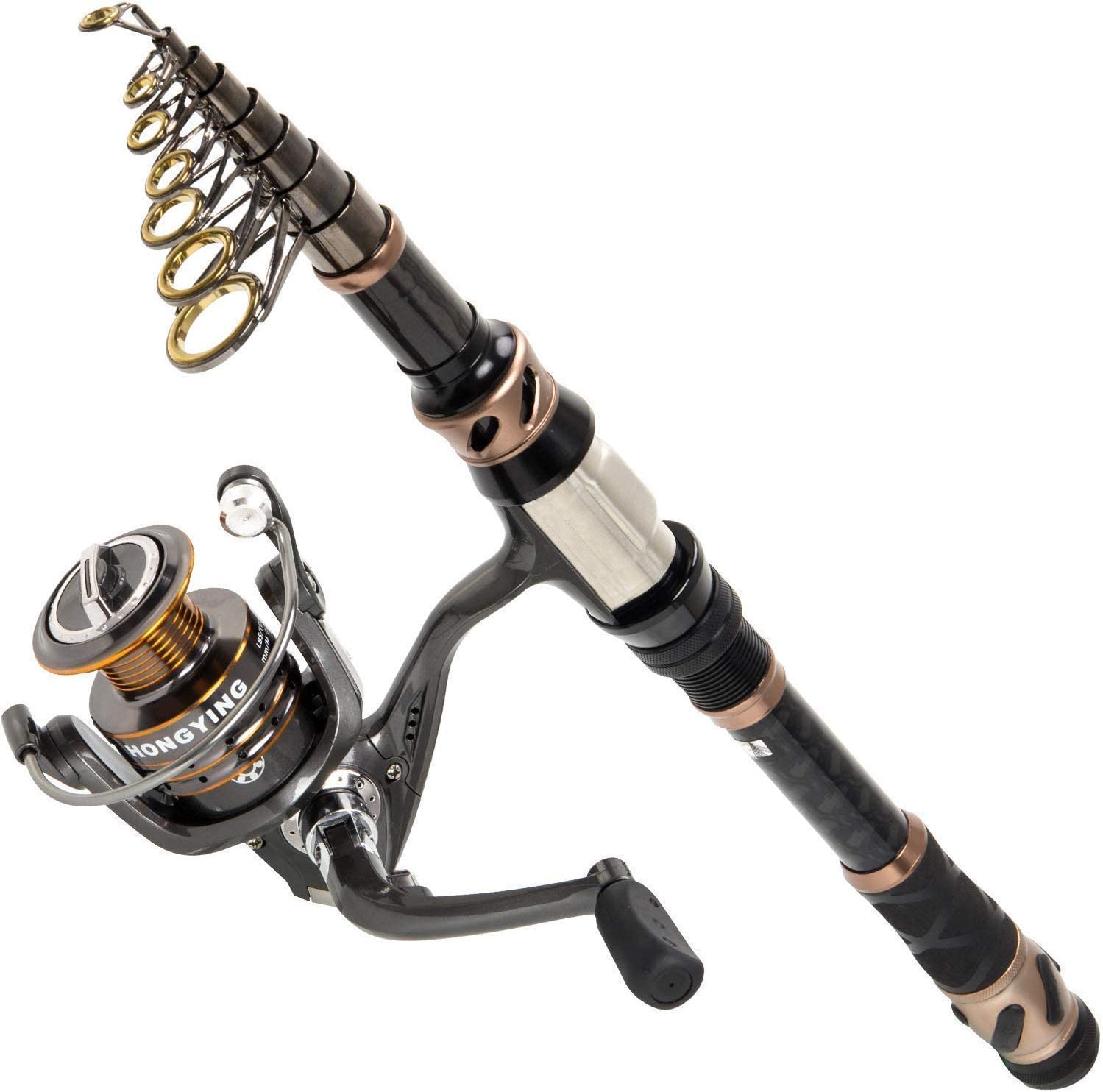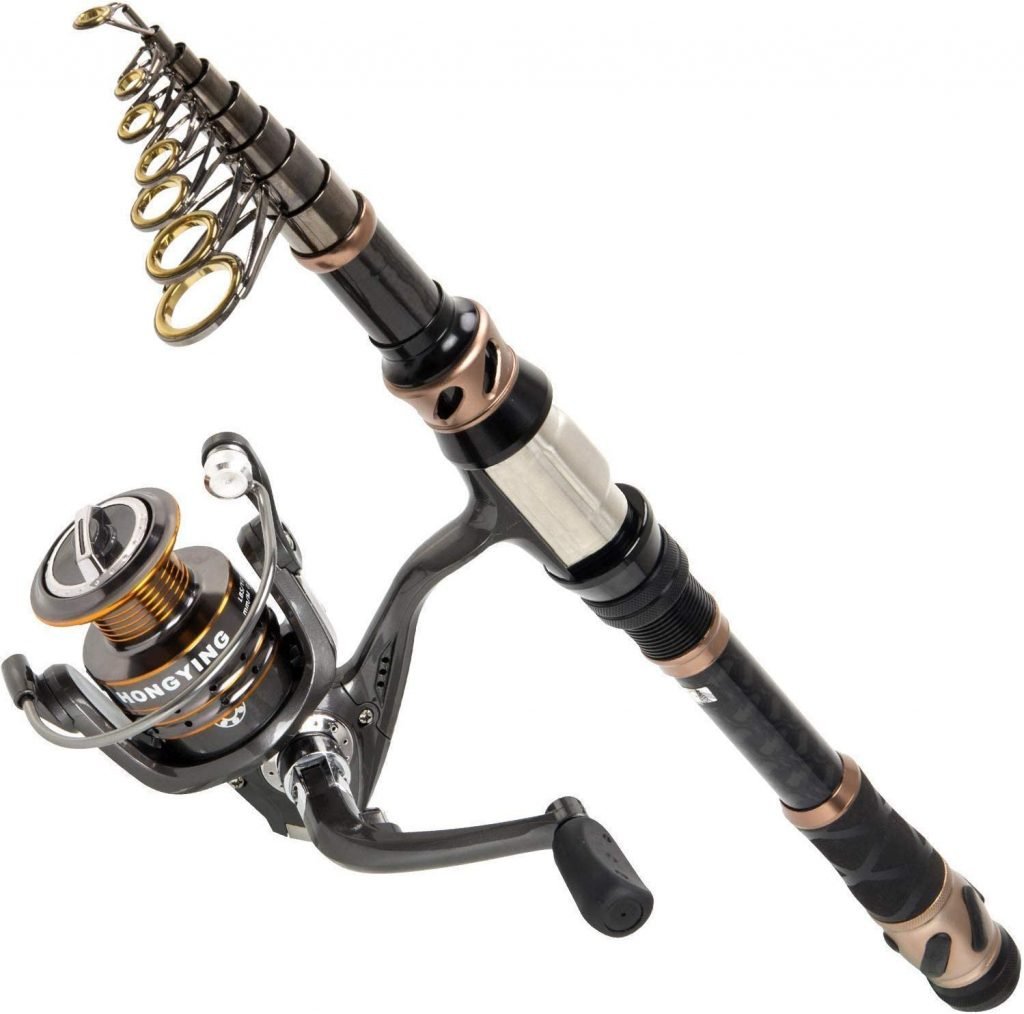 Every angler has to start somewhere, and one of the best ways to get started is with a Plusinno Spinning Rod and Reel Combo. Not only is this rod and reel combo everything an angler could need, it even comes included with some line, a few lures, and a handy carrying case for everything. The carbon fiber rod comes in a medium power that will handle most fishing situations. If you are looking for the perfect gift for a relatively new angler, this is the one!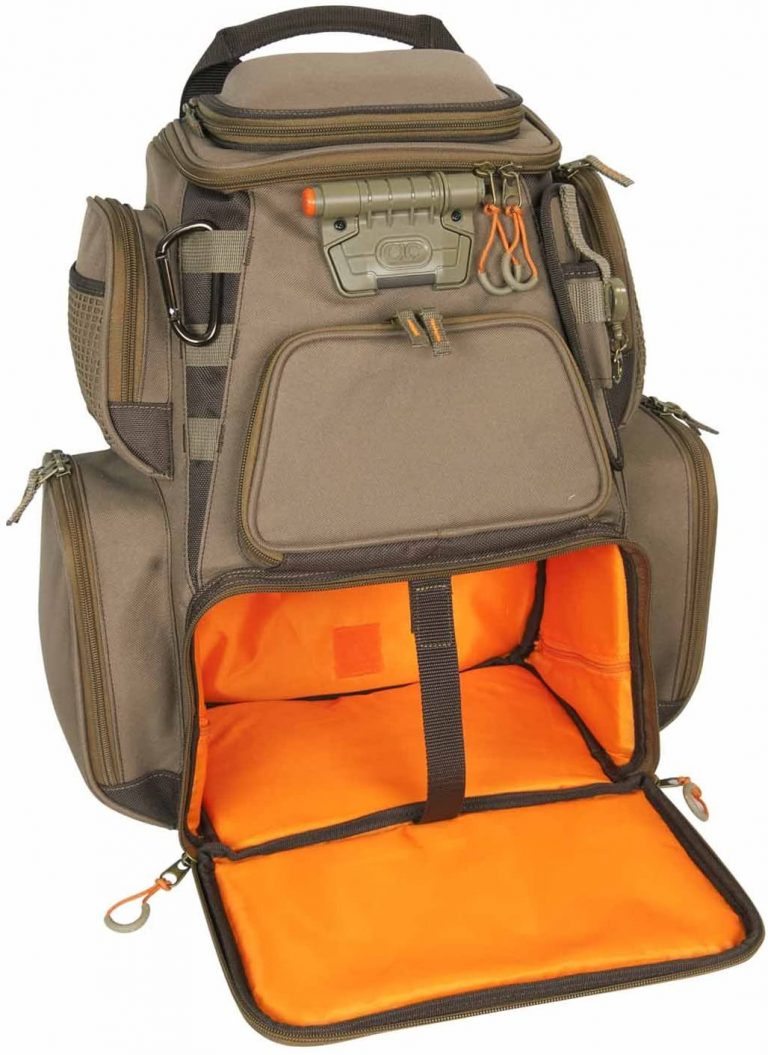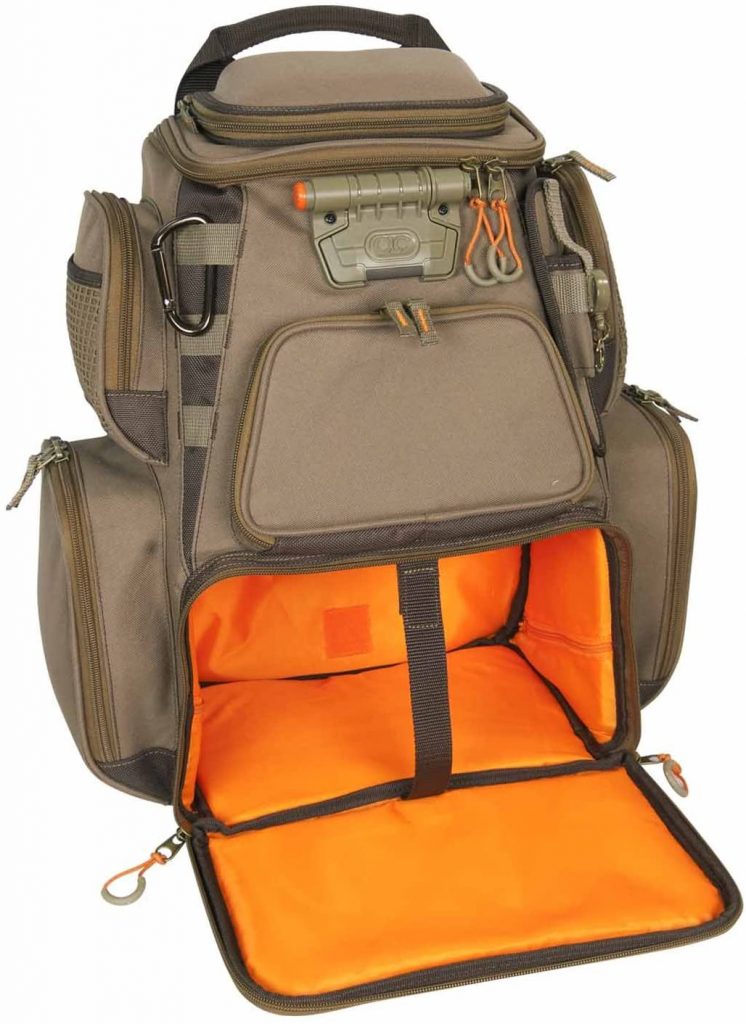 Every angler needs a good backpack to hold gear, and the Wild River Nomad pack can hold a lot of it. From all your fishing tackle to any other equipment you might want to bring, this backpack has plenty of storage. It also includes features like a removable plier holder, sunglasses compartment, and a protective rain cover. At a great price point, this makes an excellent gift for any fisherman.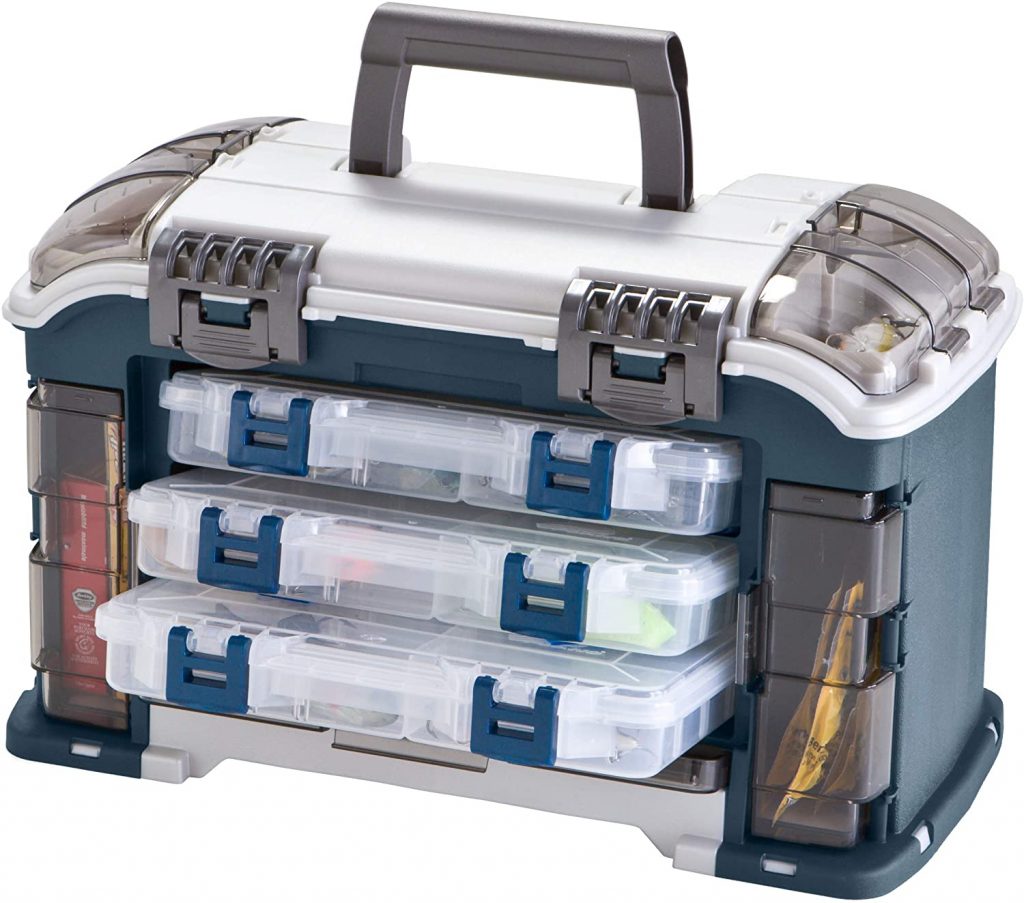 If a fishing backpack isn't your thing and you would prefer to give a traditional tackle box as a gift, Plano makes several great options. One of the best is their angled version, giving you easy access to gear thanks to its 15-degree angle. With storage areas on top and the sides, it has plenty of room to hold any fishing gear.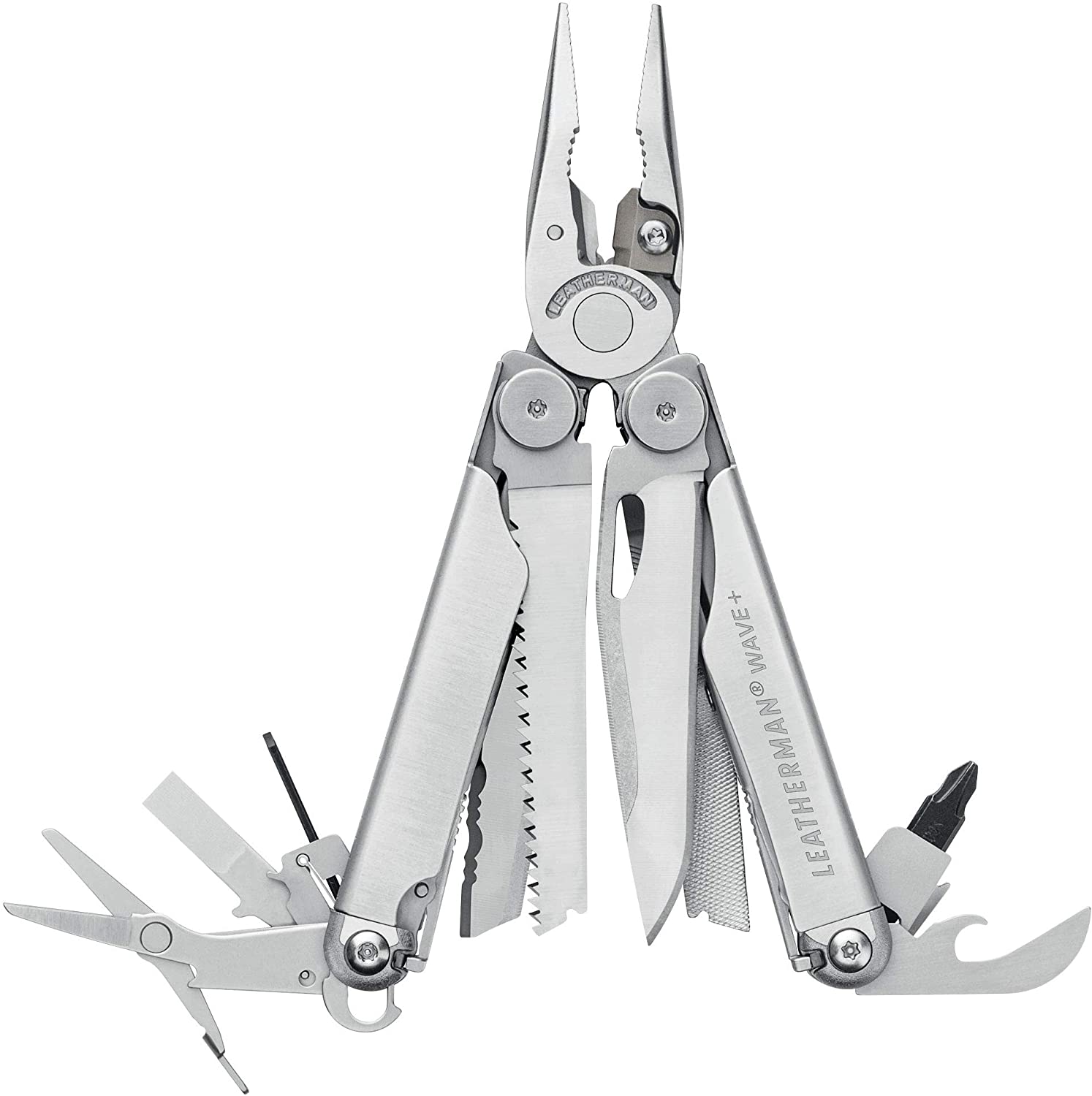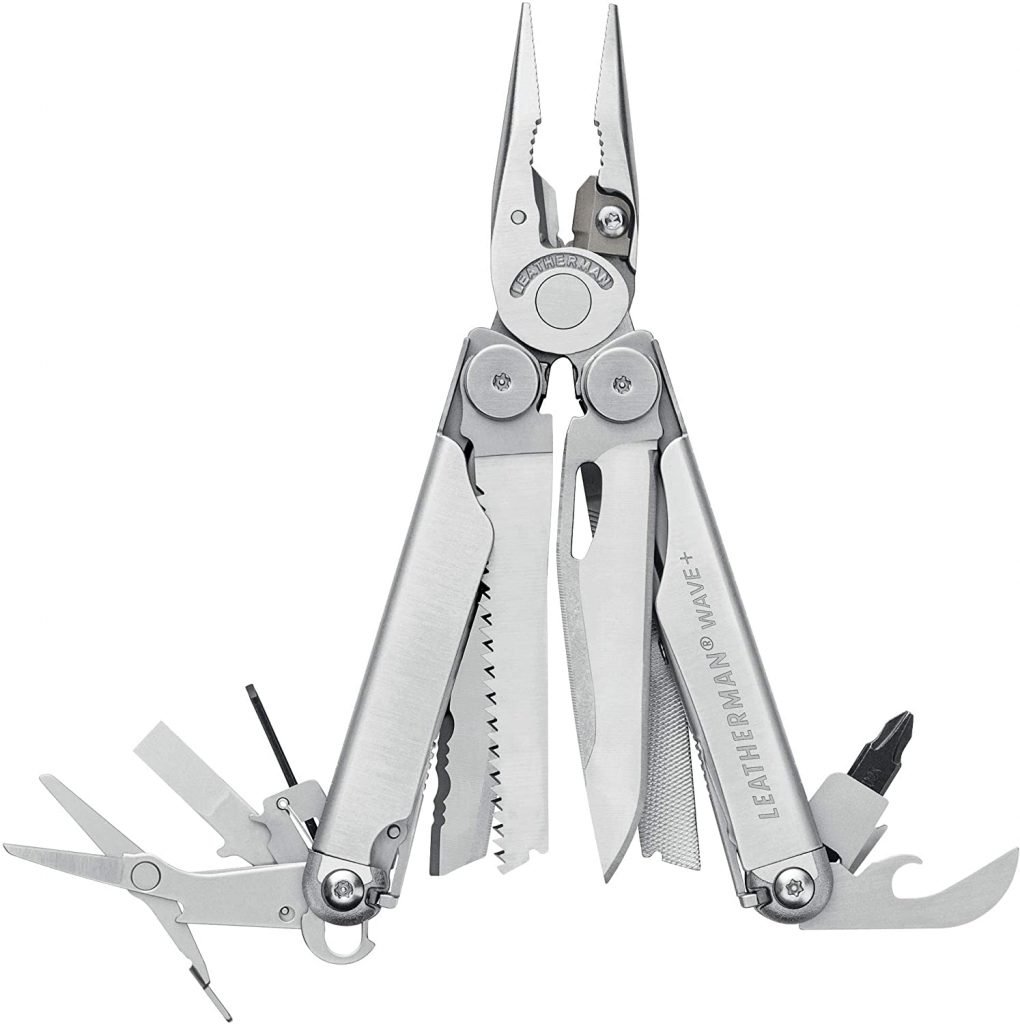 A multitool is a piece of gear that every angler needs. This leatherman is made of stainless steel and has any tool you might need to help you while fishing. The main knife blade is 3 inches long, allowing you to use it for any fish you might catch as well. It is also easy to open with one hand, which anglers will find is very useful. If you're looking for fishing gift ideas that go beyond the water, this one hits the mark.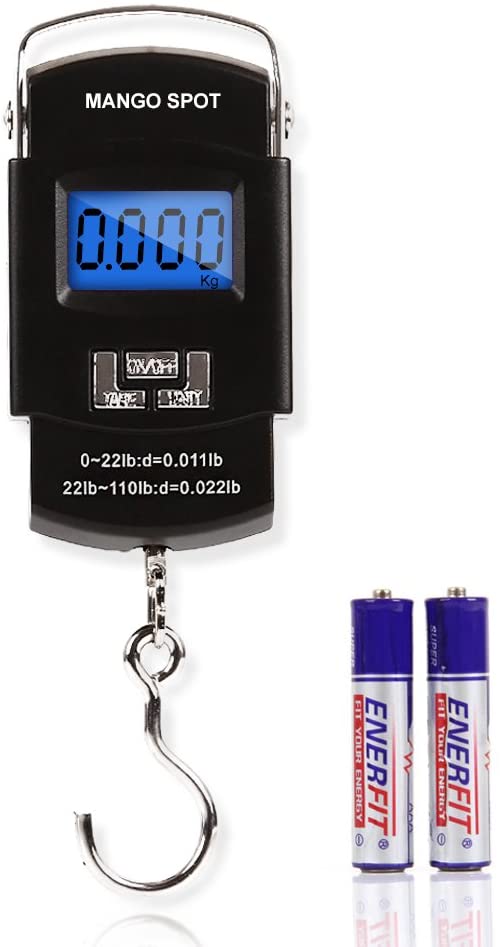 Let's face it, every angler needs a scale. The Mango Spot scale comes at a great price and allows anyone to quickly and easily weigh their catch. It comes with batteries included and can weigh even the heaviest of fish. This would make the perfect stocking stuffer!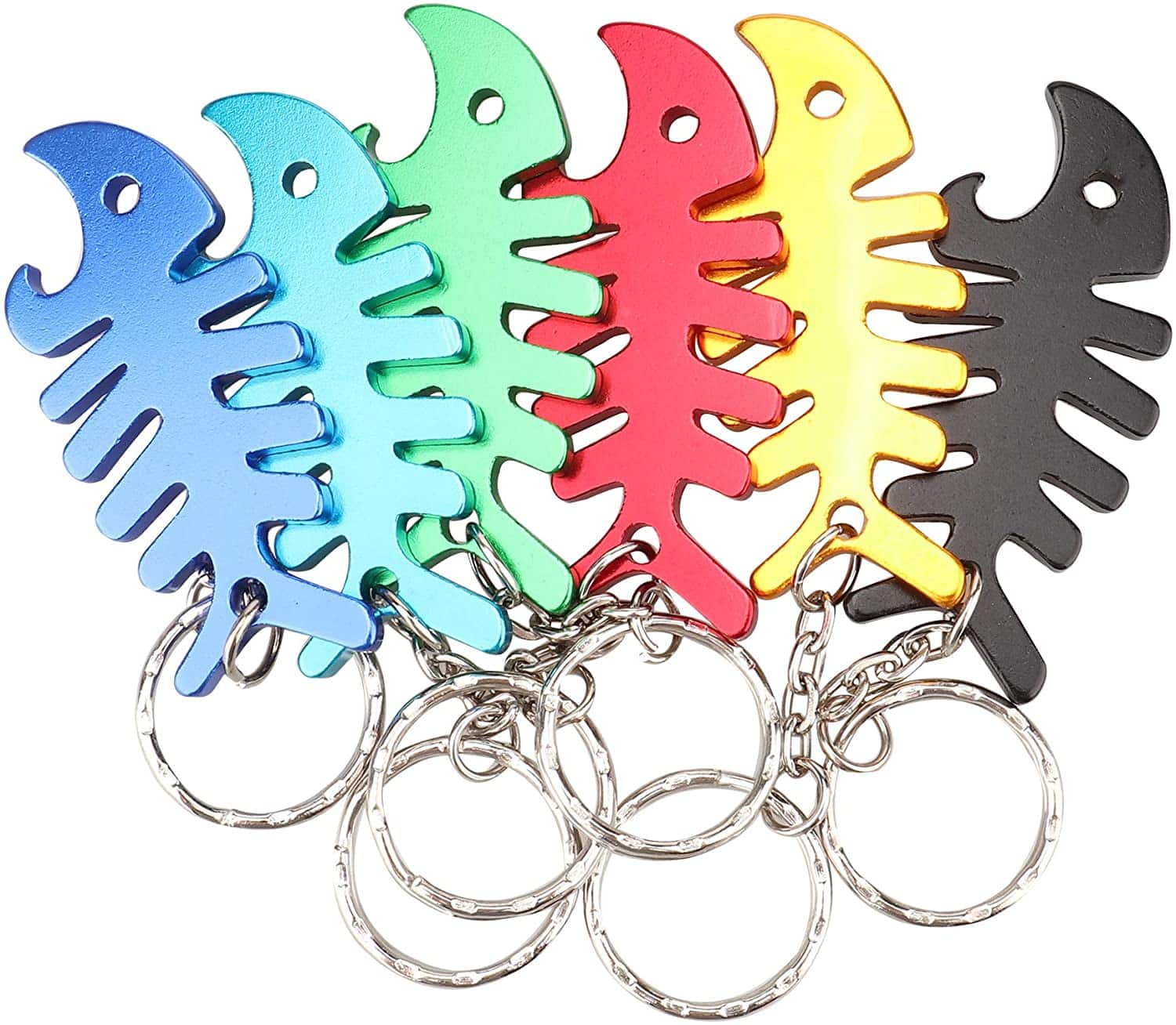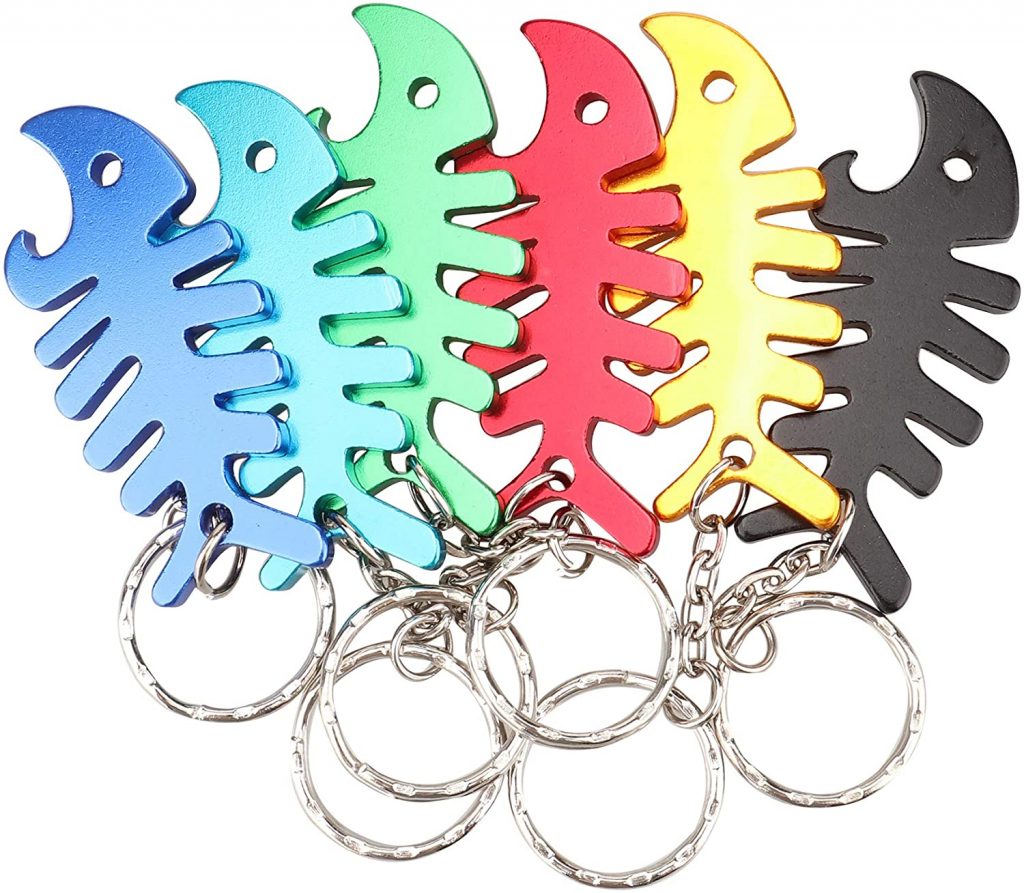 On a budget and don't know what to get someone who is an angler? This is the perfect gift for someone who likes to fish and always has a bottle in their hands. With a cool design and always accessible thanks to a key ring, they will always be using your gift!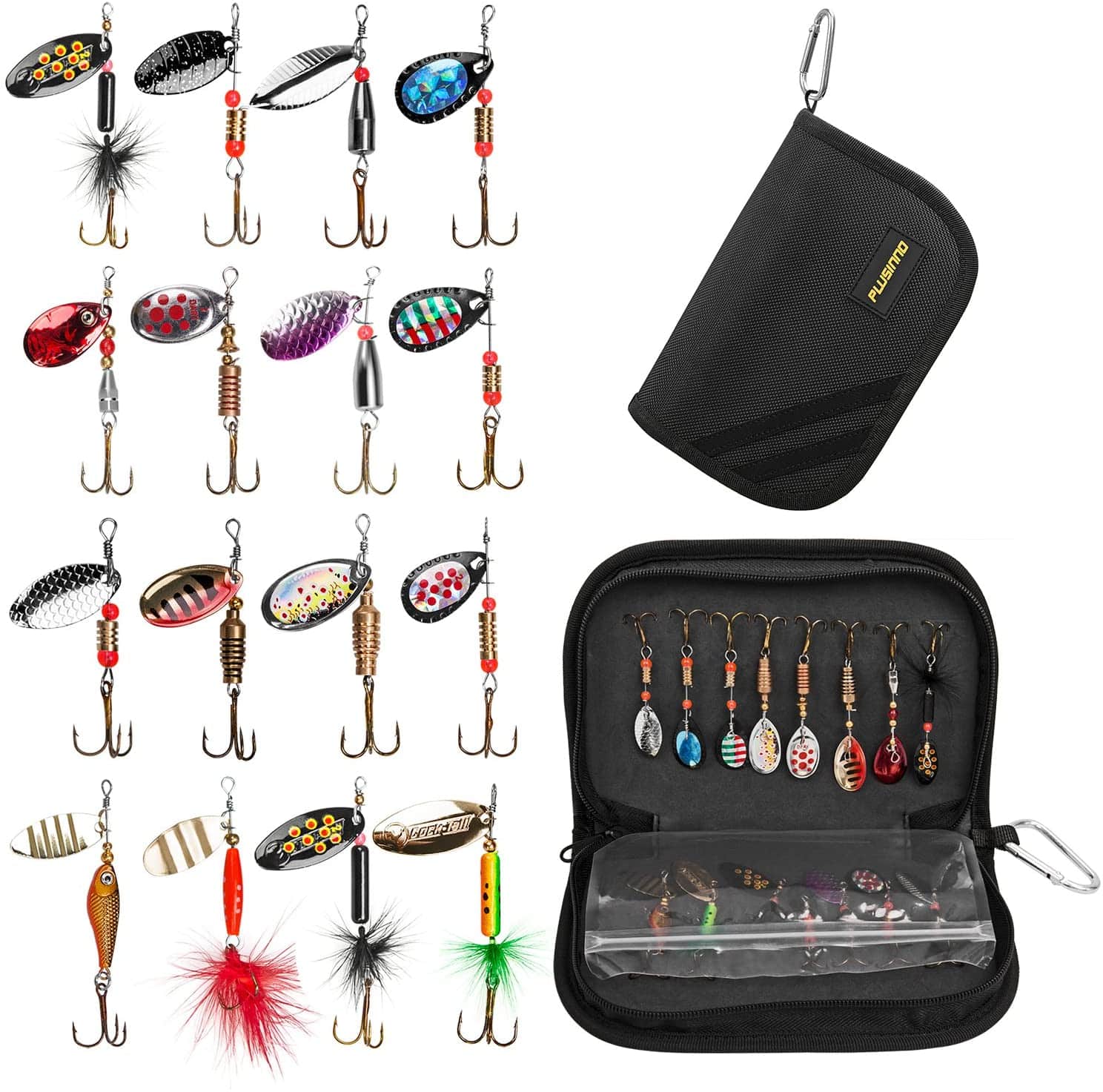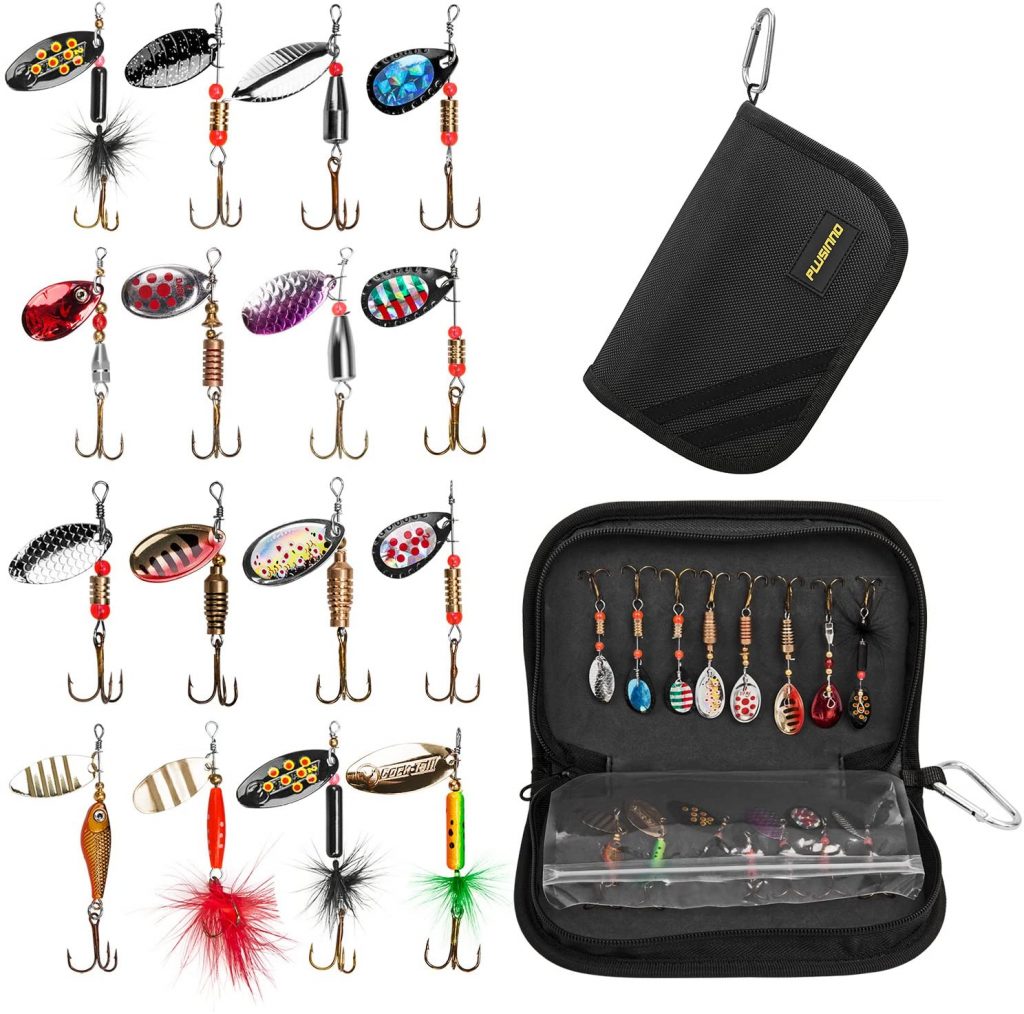 If there are any lures that a bass angler needs, it is some spinners. This kit comes with everything a fisherman may need, and then some. With plenty of colors and designs to choose from, it even comes with a case to keep them all organized and ready. What angler couldn't use a few more extra lures in their tacklebox?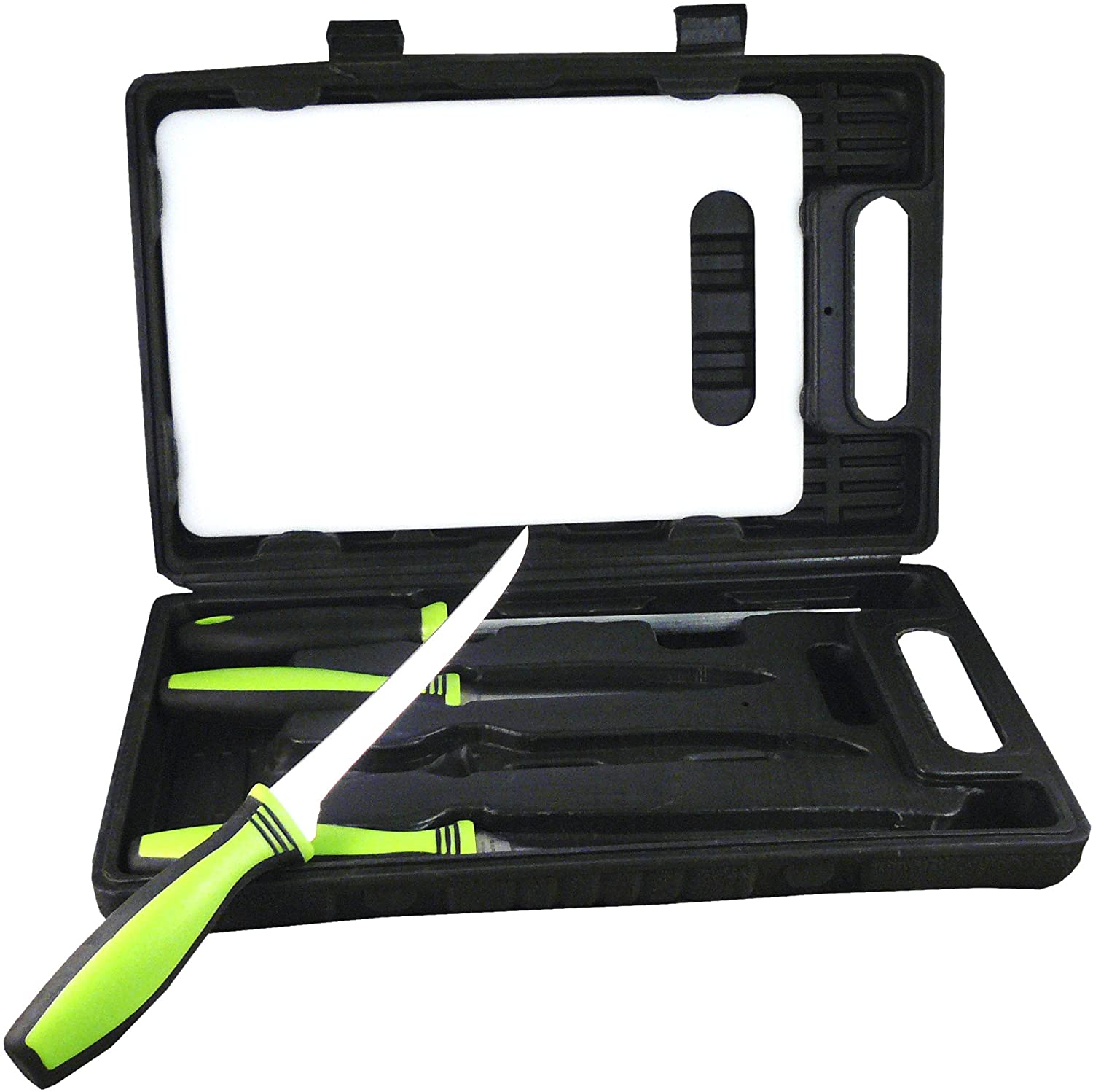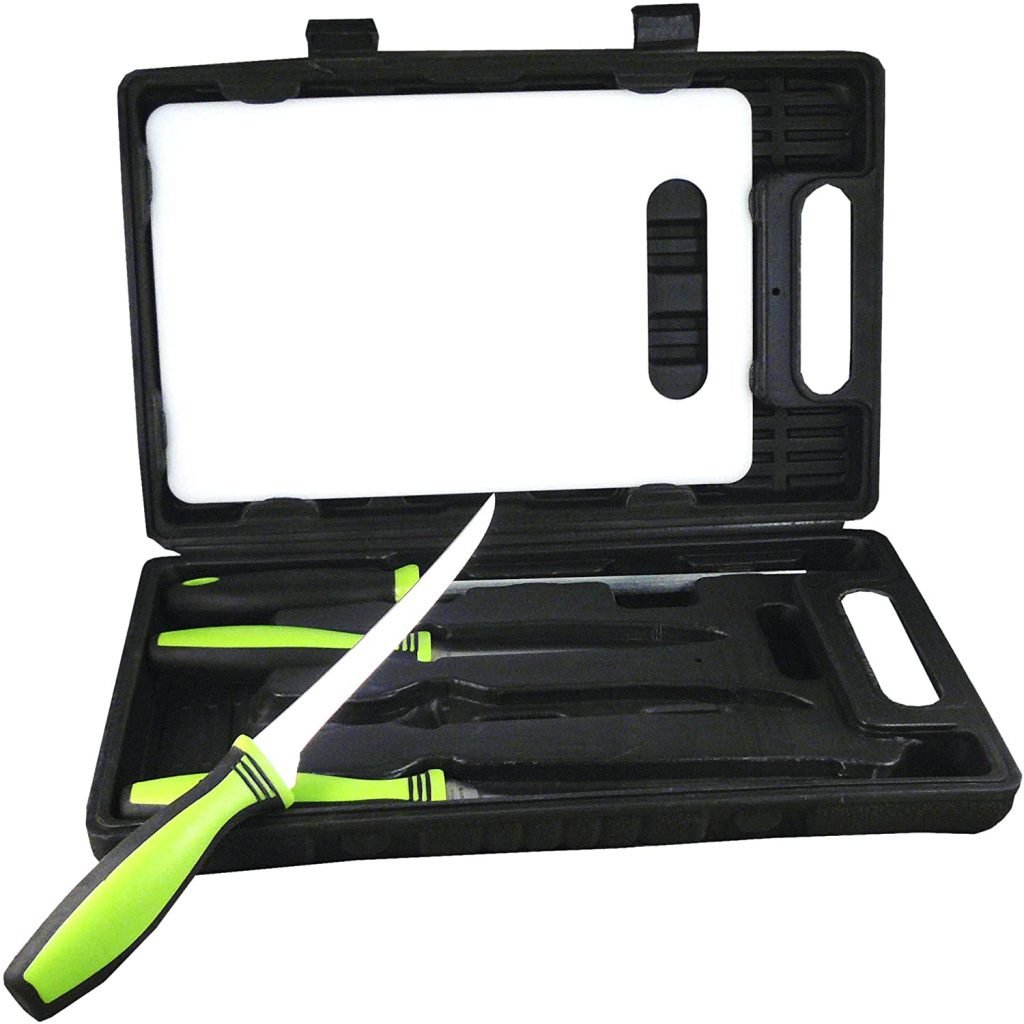 A good filet knife is worth its weight in gold, and this kit has everything you may ever need in order to properly clean and take care of any fish on the planet. Made of high-quality steel, these knives are a great price for the quality that you are getting. Every angler needs some good knives, and these are a great option.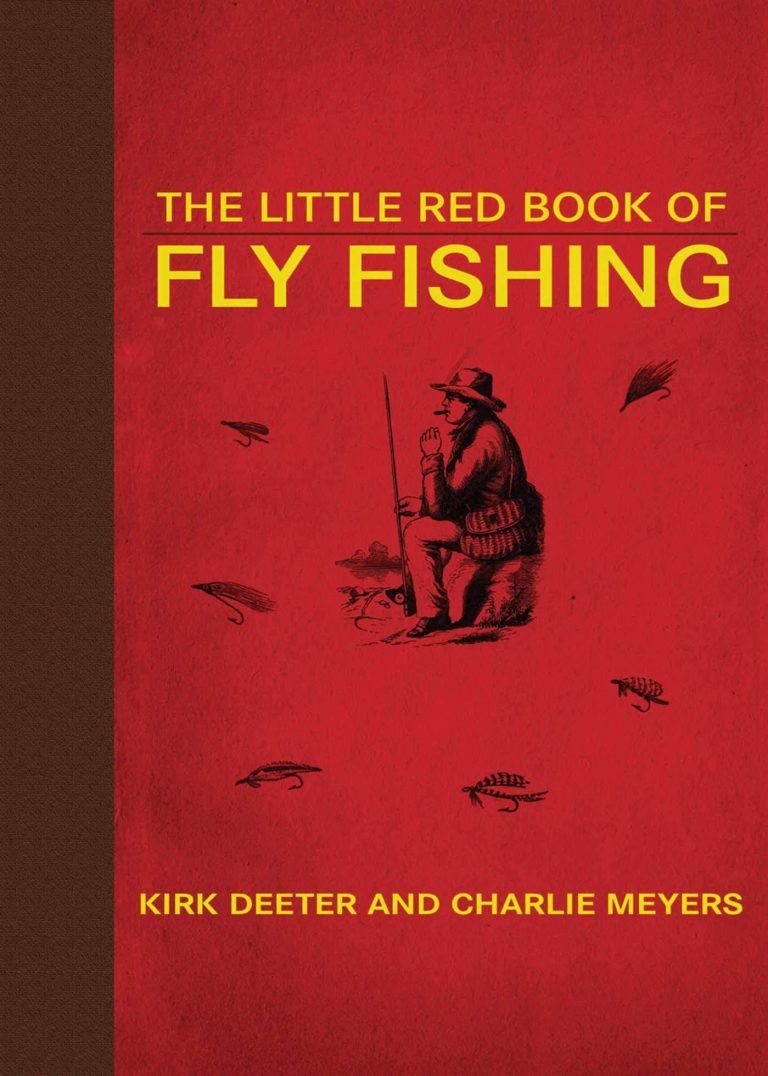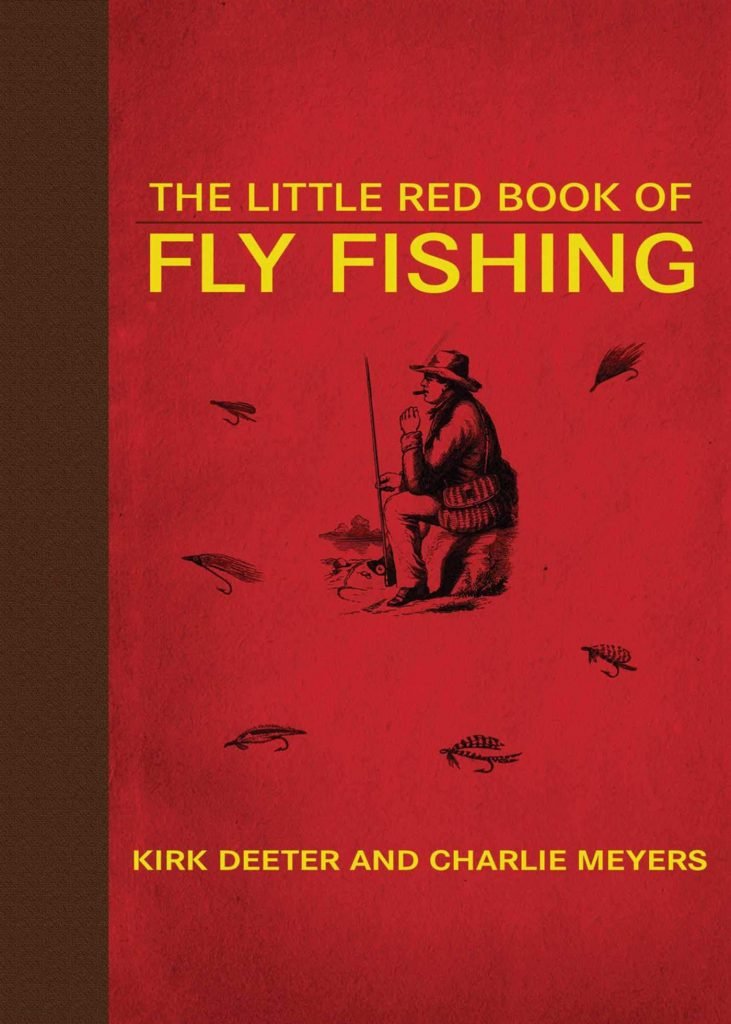 For anglers who want to get into flyfishing or maybe just want to improve their skills, this little book makes for one of the best fishing gift ideas. This guide goes into every aspect of flyfishing, from casting to lures and knots to locations. It is very easy to read and even has plenty of visual and guides found within the pages. The perfect gift for any fly fisherman you may know.
Check out the rest of our site for even more perfect gifts for fisherman. Go big and get them a fishing kayak?!?