Every angler is different, and they approach their gear differently too. While some will take great care to get a rod and reel that costs as much as their car, others are happy to find the affordable gear that just gets the job done. Many lie somewhere in between these two categories and want the best possible gear that works the best, regardless of price. When it comes to some of the best fishing rod and reel combos on the market, there are plenty of options that can cover everyone from the beginner to the veteran angler.
After looking through hundreds of different options, we have carefully picked through them all and selected some of the highest quality and most popular combos available today. All of these picks are what consider the best value for the money and best performing combos that anyone would love to add to their arsenal. With that being said, here are our picks for some of the best fishing rod and reel combos that you can buy today!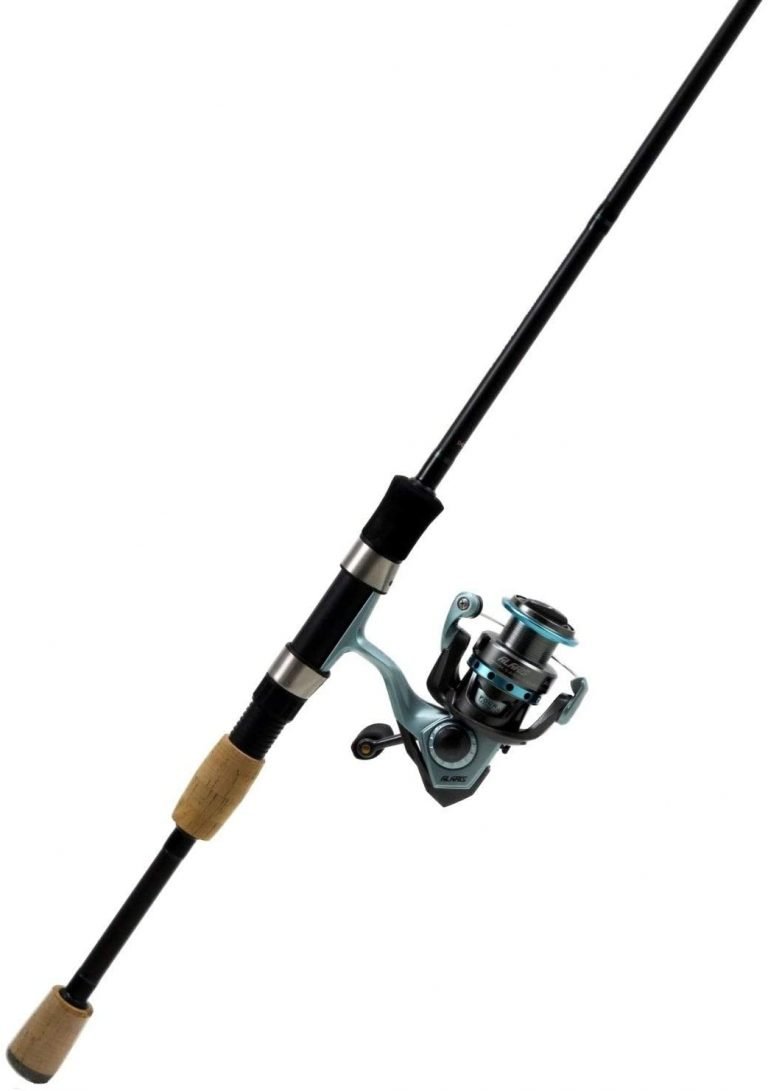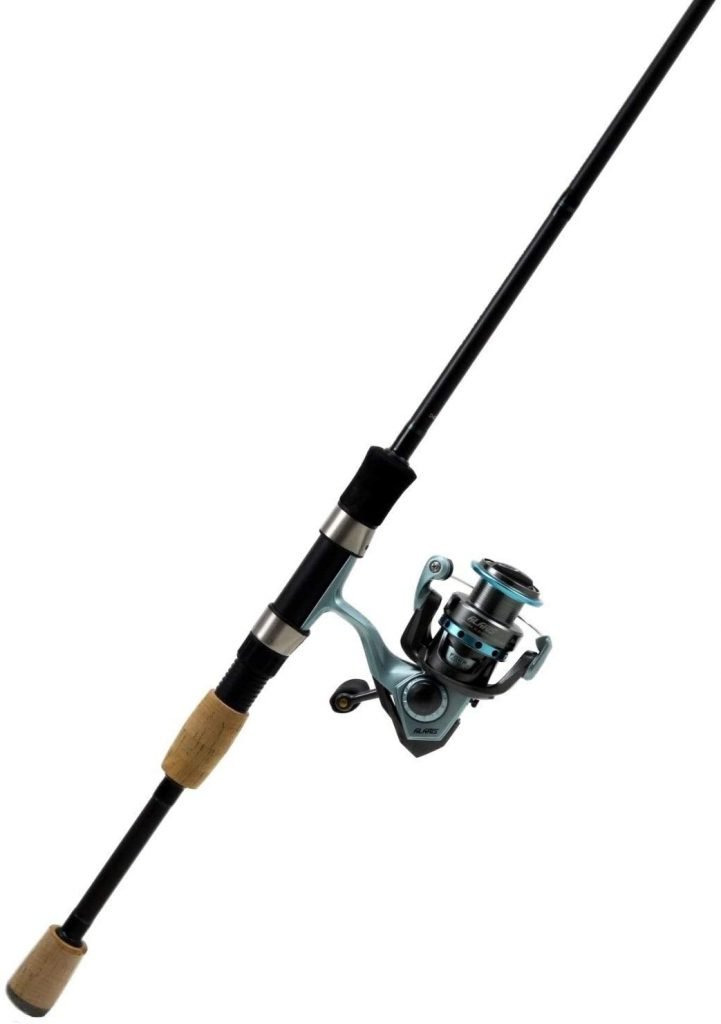 Okuma is known for producing quality fishing gear and has been doing so for many years. Their Alaris combo is designed for any angler who wants to target a variety of different species and comes equipped with plenty of extras to make it very versatile. The reel comes with four bearings, anti-reverse, and drag washers.
The rod is constructed of a graphite composite so that it is sensitive enough to feel bites but strong enough to pull in any size of fish. There are two options available with this combo. A light action combo and medium action combo depending on how much strength you want out of your rig. The price is very good when compared to other gear that is similar in quality and design. Overall, this spinning combo is an excellent pick and sure to last you many years to come.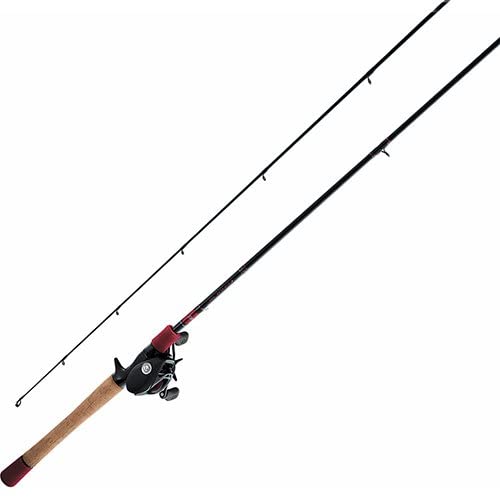 This baitcasting combo from Daiwa was created by combining their most popular reel with their highest quality, graphite rod to create a combo that would exceed any angler's expectations. It is the perfect balance of design and functionality. For anglers who love a good baitcaster, this is one to take a moment and consider. Daiwa takes a lot of time and consideration into their designs, and this particular combo is one of their best selling products that they have.
The baitcasting reel on this combo is truly the star of the show and has six different bearings on its solid aluminum frame. With two different models to choose from the rod is constructed of graphite and is both lightweight and durable. You can pair this rod and reel with any type of fishing line that you need, giving it good versatility. The Fuego combo is easily one of the best baitcasting combos on the market today!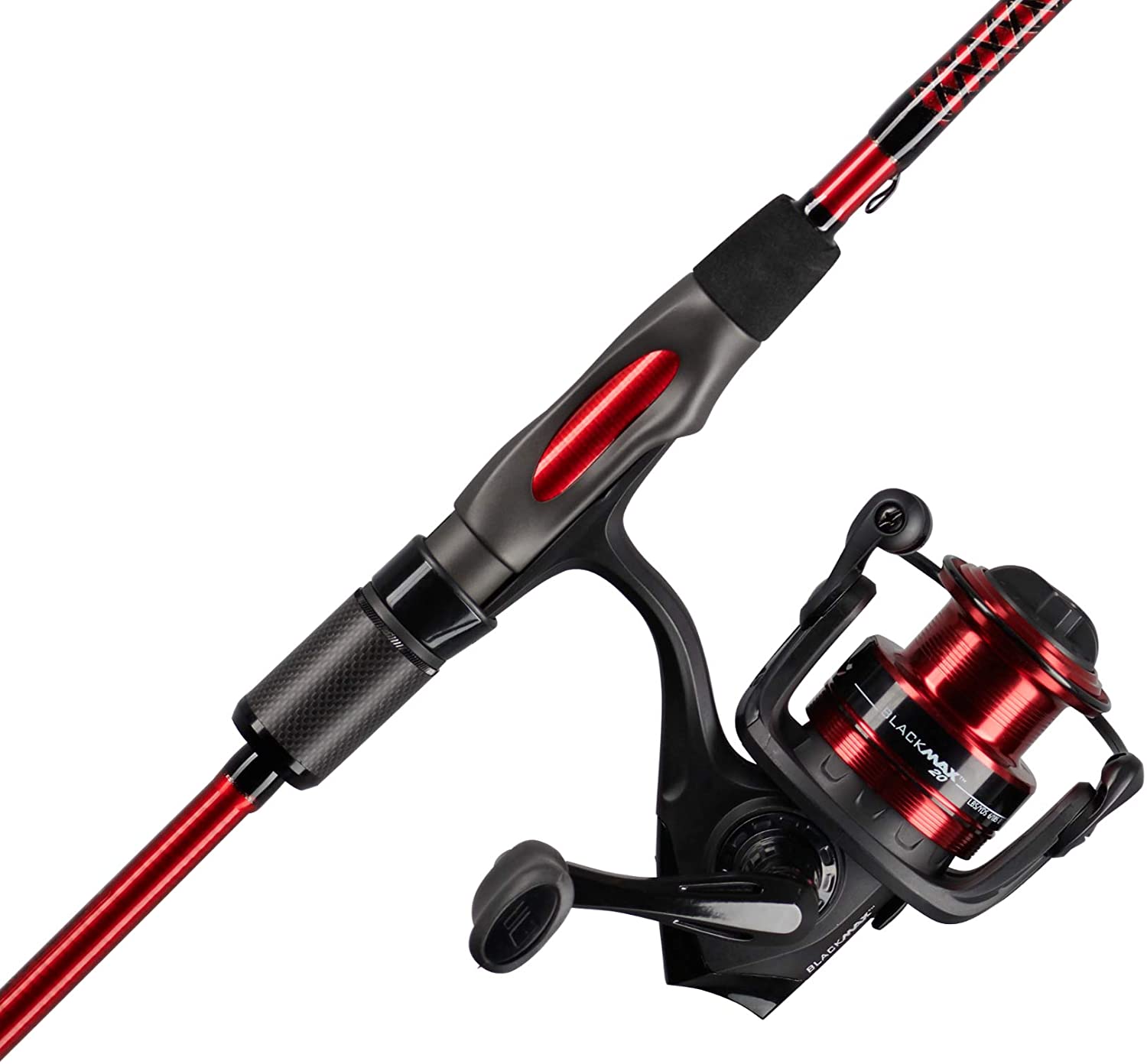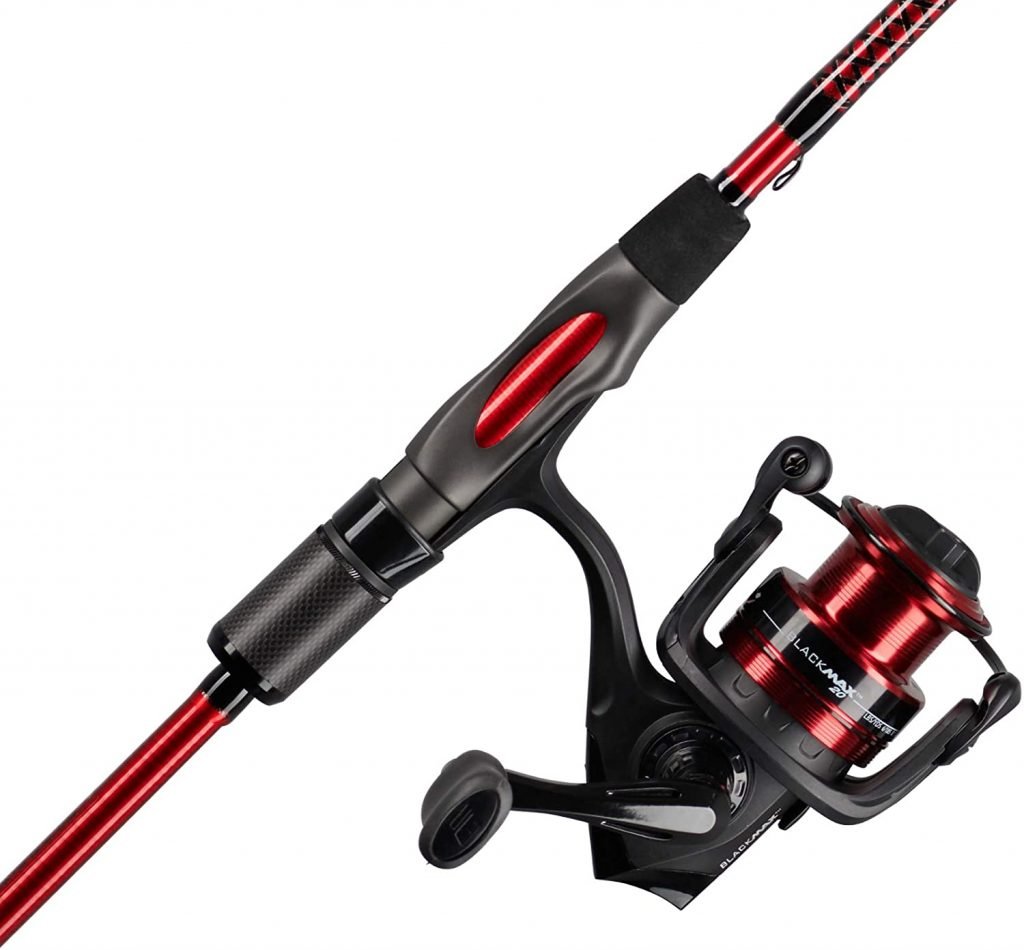 Ugly Stik is well known for its high-quality fishing rods, but many are not aware that they also produce some excellent rod and reel combos as well. This combo, in particular, comes with their lightest weight fishing rod that they make, constructed with a graphite tip to increase sensitivity. Not only that, but it is an extremely well-balanced and powerful rod as well.
The reel that is included in this combo comes equipped with an all-metal construction to provide extra durability, and pairs very nicely with the rod. It can be used with all types and sizes of lines, giving an angler even more versatility with this already amazing rod and reel combo. The best part about this combo is probably the price. Ugly Stik continues to offer amazingly high-quality products at prices that just can't be beaten by their competition.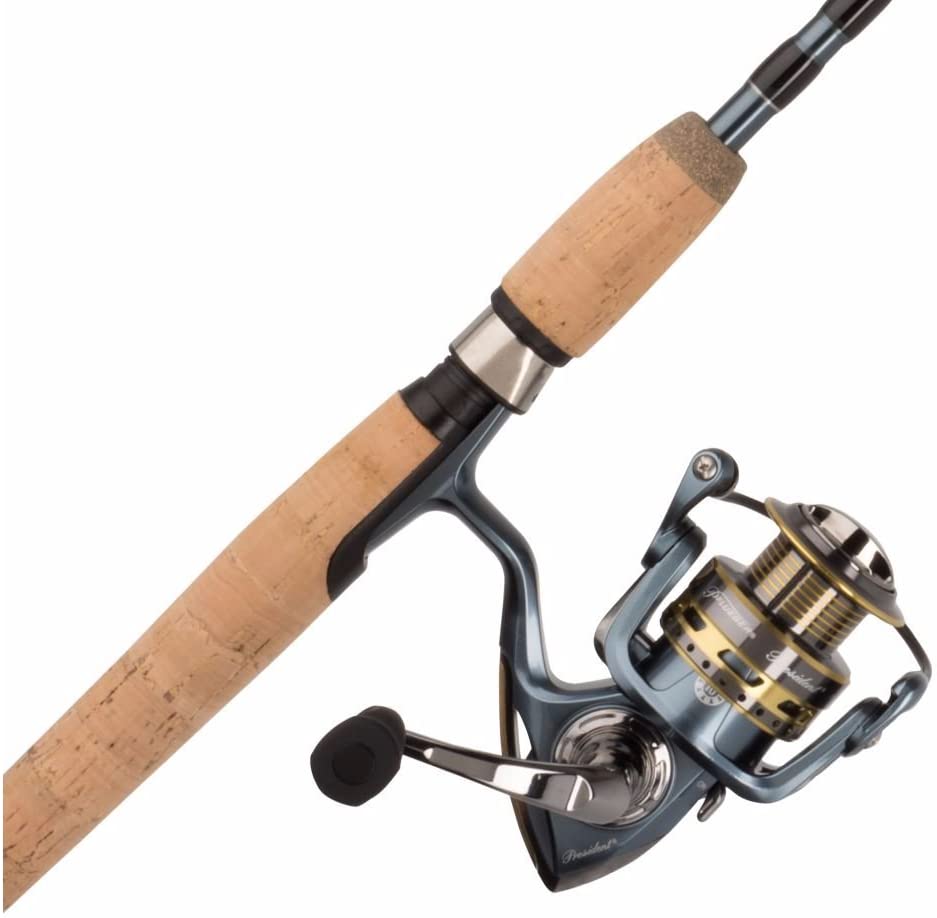 Pflueger makes some of the best fishing equipment in the world. So it is no surprise that they make an excellent rod and reel combo. Both the rod and the reel are available in different sizes and variations. That means you can pick and choose the best possible setup for you and your needs. While the price may fluctuate depending on your selections, overall it is still very well priced for the amazing quality you are going to be getting.
This combo is a workhorse, as made evident by the 10 bearing system and graphite body and rotor. It is ultra-durable and will last you for many years if properly cared for. The sealed drag system and custom-designed spool will hold any type of line you want to pair it with. At an attractive price and the highest quality around, this rod and reel combo is severely underappreciated!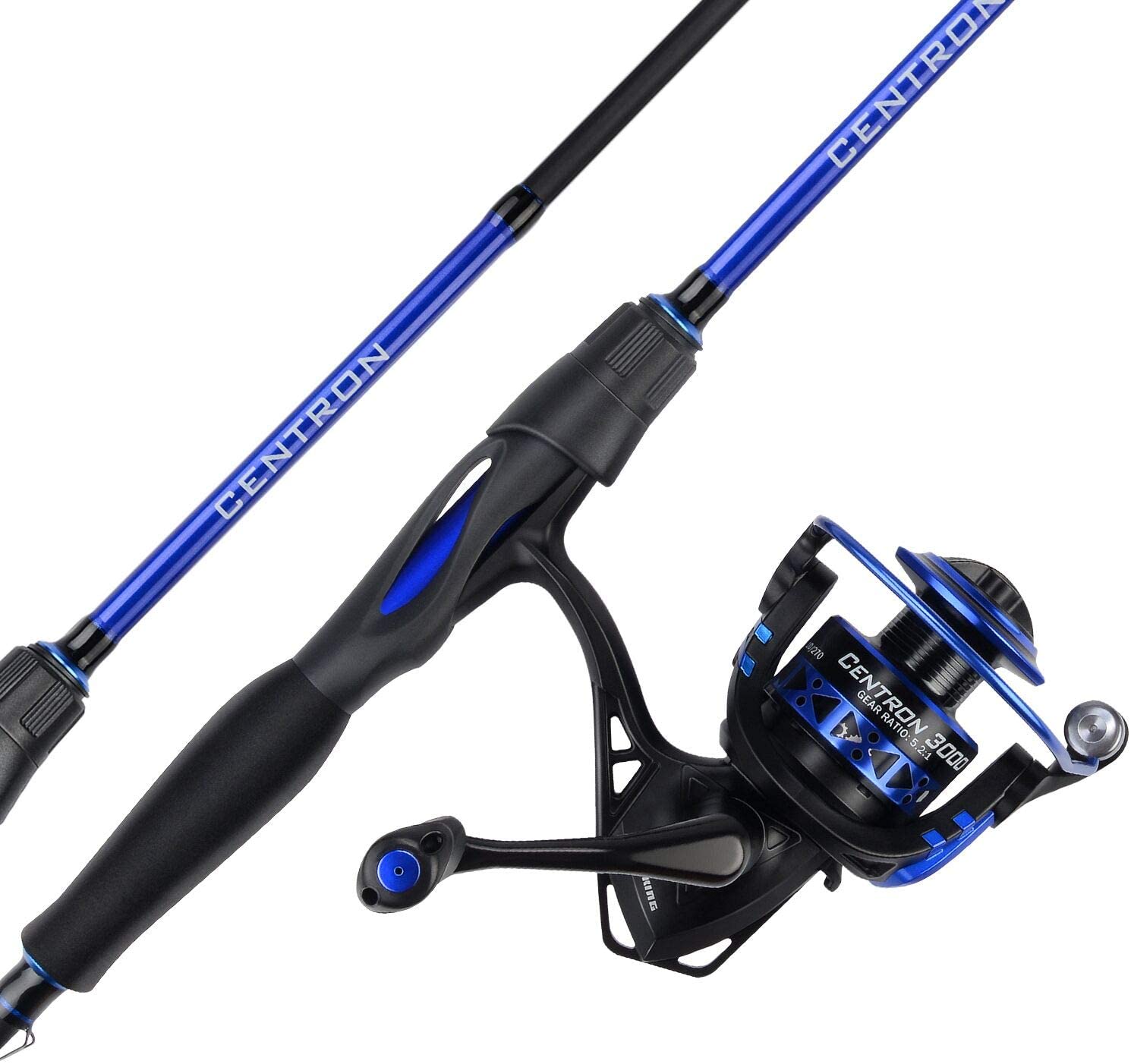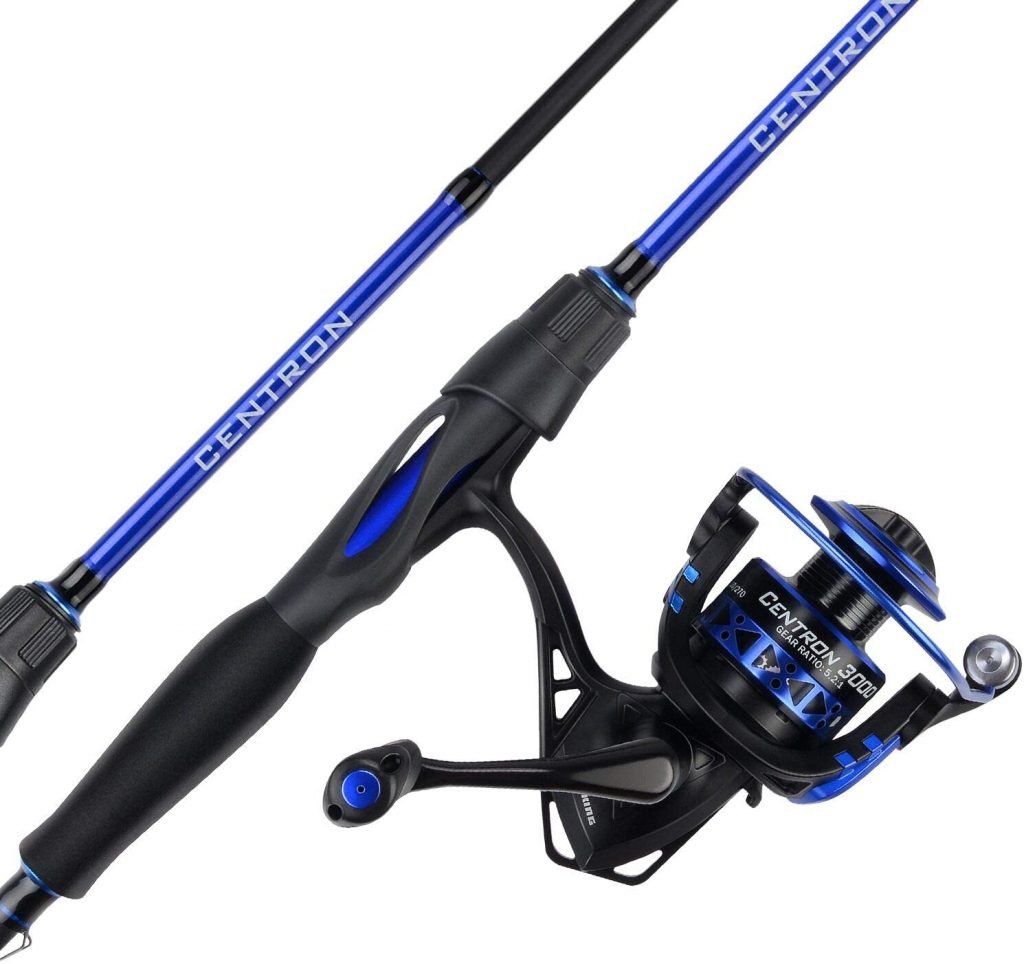 Last but not least, we have a great spinning reel combo from KastKing, the Centron. This sleek and well-designed combo rig is very lightweight thanks to its graphite design. It comes in two different sizes, depending on the size of the species you are after. The 6-foot selection is ideal of things like bass, trout, and panfish. However, you may opt for the 8-foot options for things like catfish, salmon, or even steelhead.
The reel also has different options available, from size to gear rations. With its aluminum construction and ball bearings, it is extremely smooth with a top of the line triple-disc drag system. KastKing continues to build on its reputation for producing amazing gear at low prices. The Centron is one of the best looking combos on the market too. This entire setup is also very easy on the wallet, especially for the value and quality it gives you.
Final Thoughts
Finding the best fishing rod and reel combo is definitely a search that is personal and somewhat subjective. What one person believes is the best might be very different from what another person believes. Overall, the best fishing rod and reel combo should be what best fits your style of fishing, conditions you will be in, and your budget.
There are plenty of different options out on the market today, and there seems to be more and more released every single year. Hopefully, these different rods and reel combos we have mentioned here have given you some good ideas to start your search for the best fishing rod and reel combo for you!